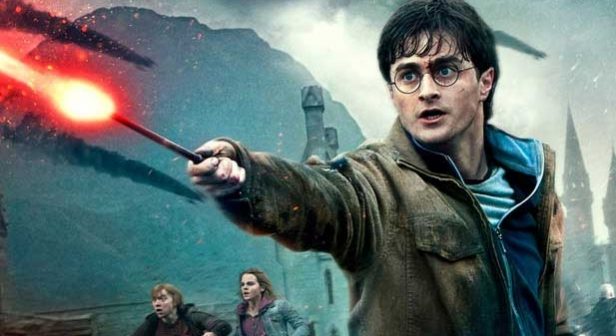 What a a catastrophic week it's been for cinemas. Who could've imagined this time last year we'd be saying  goodbye to both Cineworld and Picturehouses,
Now more than ever cinemas need our support and this is the perfect opportunity to do just that.
Over six days the Odeon Luxe in Leicester Square is showing the entire Harry Potter back catalogue on its 'studio' screens. All of 'em.. And  – music to our ears – at Skint friendly prices.
It's also an ideal chance for you and/or the kids to pose next to the new Harry Potter statue which was unveiled last month and is is part of the 'Scenes in the Square' interactive film trail.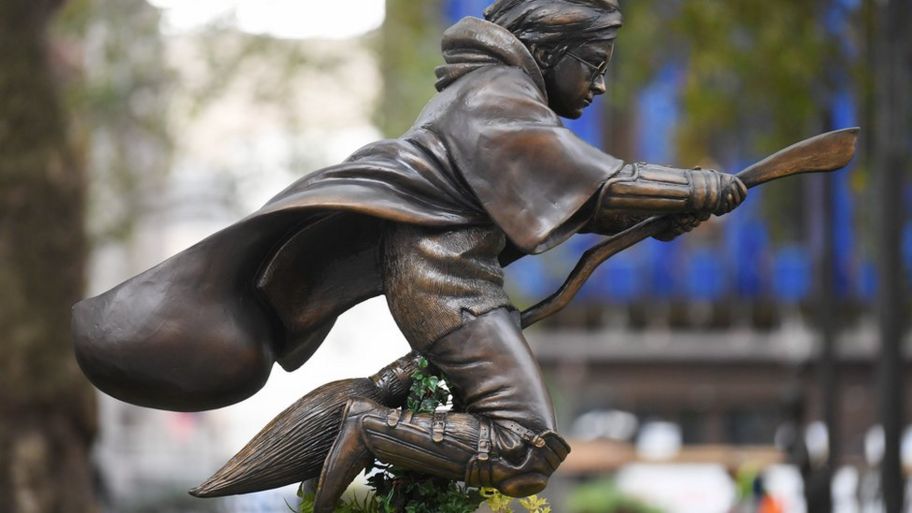 If we've learned anything in the last few months it's that, however much we love Netflix, nothing beats going out and watching a movie.
Fri 9th Oct, 6pm, Philosophers Stone
Sat 10th Oct, 3pm, Chamber of Secrets + 6pm, Prisoner of Azkaban
Sun11th Oct, 2pm, Goblet of Fire + 5.30pm, Order of the Phoenix
Mon 12th, 5.45pm, Half Blood Prince
Tues13th Oct, 5.45pm – Deathly Hallows Pt 1
Wed 14th, 5.45pm Deathly Hallows Pt 2 
Fri – Sun, £7 and Mon – Wed £5: To buy tickets click here