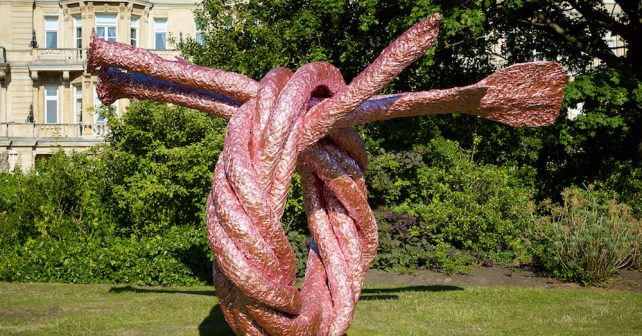 Don't miss the chance to catch some wonderful contemporary art at this year's Frieze sculpture which is back – and bigger and better than ever.
From now until October, Regent's Park is sprinkled with 25 jaw-dropping sculptures in a massive outdoor exhibition.
Dotted around the English Gardens you'll find superb works from the world's leading contemporary artists; it's like the world's classiest treasure hunt.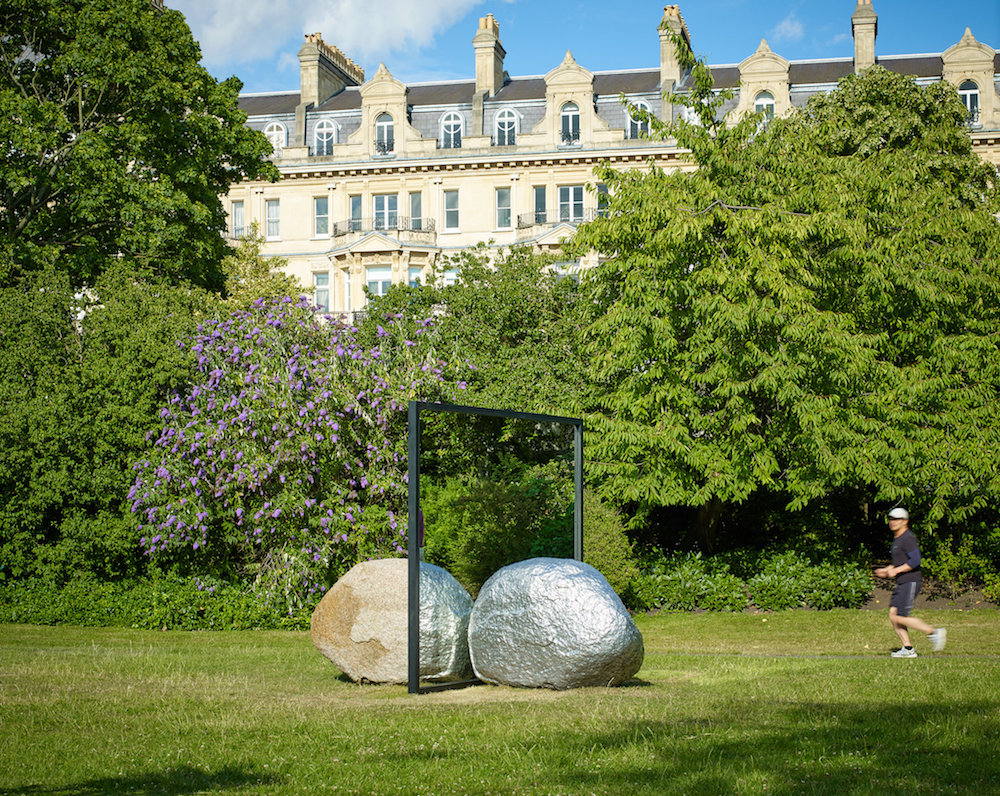 Be sure to locate the giant white upside-down elephant (Gran Elefandret, Miquel Barcelo), a six-metre tall toy-human figure (KAWs) and, for sports fans, there's a stacked column of bronze footballs (Hank Willis Thomas).
Drink in the calming sculptures and let the kids run wild, or bring a date and laugh at some of the sillier creations.
Take a picnic and and see how the gardens have been brought to life.
Frieze Sculpture 2017
Regent's Park, located in The English Gardens
Now – October 8th, no booking necessary