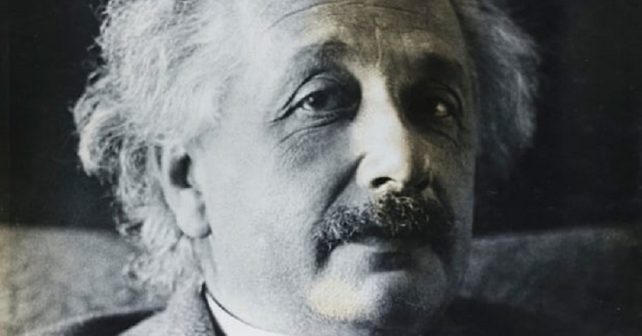 This fascinating FREE summer exhibition certainly sounds as if it'll be well worth a visit. The Lost Photographs of German-born Gerty Simon will be casting a retrospective light over the Berlin-born artist's works, the first for eight decades.
Gerty Simon (pictured below with husband and child) was a Jewish photographer who fled Berlin in 1933. She honed her craft during the tumultuous years in 1920s Weimar Berlin taking portraits of celebrated Germans such as Kurt Weill, Max Liebermann and Albert Einstein.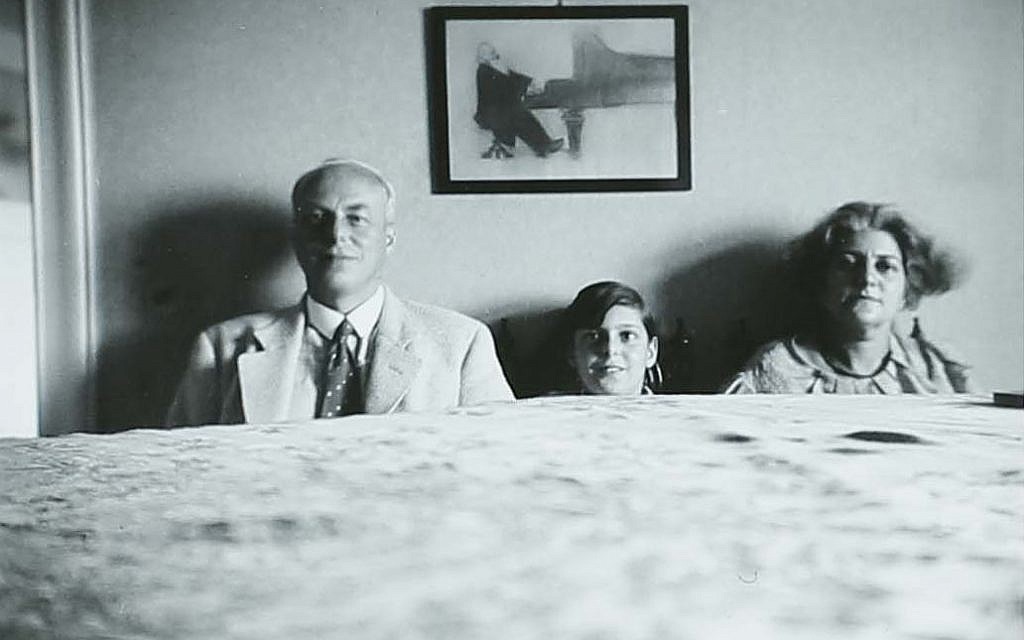 Settling in London in 1930s, she continued working snapping society figures including Sir Kenneth Clark, Peggy Ashcroft and politician Aneurin Bevan.
There'll be dozens of her original portraits on display at the Wiener Library. Some celebrated figures, other unknown, like this glamorous lady up top. Organisers are hoping the public will be able to help trace them. Here's hoping.
Thurs 30th May – 15th Oct 2019: Berlin/London: The Lost Photographs of Gerty Simon
The Wiener Library, 29 Russell Square, WC1B 5DP
FREE – for more info click here