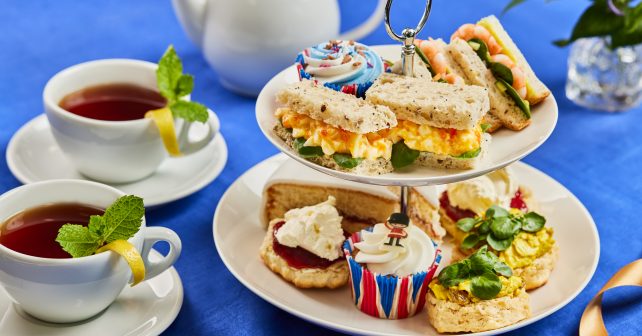 To celebrate the coronation, Tesco has come up with a very creative nod to the future king; the giant "every little helps" supermarket chain is opening its first ever pub in Farringdon.
However, The King in the Castle isn't yer average pub. For starters, it's only open for two days, but what really sets it apart is that all proceeds will be going to Tesco's charity partner, The Prince's Trust. This is, of course, the enormously successful youth charity that King Charles set up in 1976.
The pub will be serving a coronation-themed menu from their own Coronation range and there will be be both a day and night time menu. During the day you can expect a Royal High Tea, with a tea-inspired cocktail served in a tea pot (natch!), along with cakes, scones, and both king prawn and runny egg sandwiches.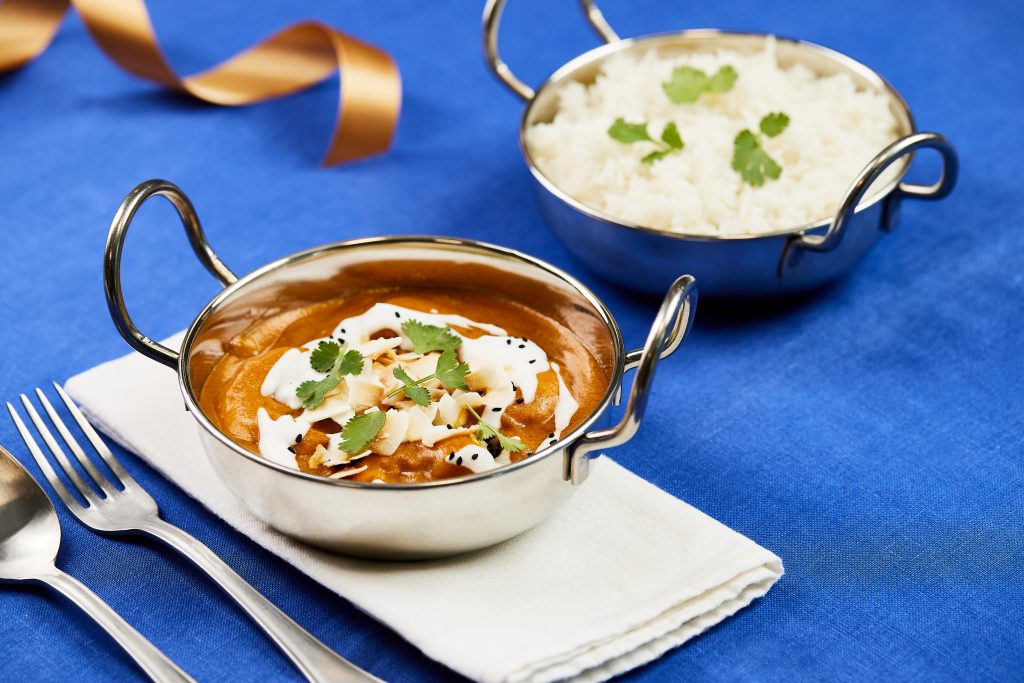 Meanwhile the evening menu will include Camilla's King Prawn Curry (apparently, the Queen is very partial to spicy food) along with a Roast 'SIR'loin Steak, cheesecake, and cocktails that include the King's favourite tipple, a gin martini.
How much will this set you back, we hear you ask? Surprisingly, it's all very reasonable: £8 for a Ploughman's platter, £10 for the Royal High Tea and cocktail, a tenner for the steak served with potatoes and broccoli and a bargain six quid for Camilla's curry.
Alessandra Bellini, Tesco Chief Customer Officer says, "The Coronation is a historic moment and we want to help our customers celebrate it. As one of the most enduring parts of British culture, a pub felt like the perfect way to bring people together to mark this special occasion."
What's more, Tesco is also donating £250,000 from the sales of their limited-edition Coronation range in-store.
Do good by going to the pub! If that's not a win we don't know what is.
Thurs 4th May & Fri 5th May, midday – 11pm: The King in the Castle pub
Bookings are on OpenTable
Some walk-in spaces for both days will also be available.