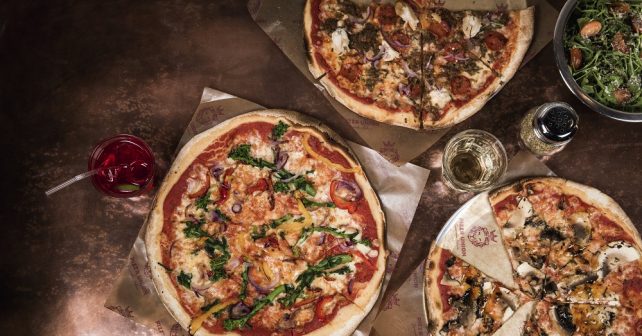 For those craving a blow out at the end of Dry January, here's the very thing: FREE dinner, plus drinks plus dancing at this East London Pizza party!
The first 100 people at Pizza Union's Dalston branch will get a gratis pizza as well as a limoncello shot to wash it down. There'll also be 50 FREE dolce pizza rings thrown in to share.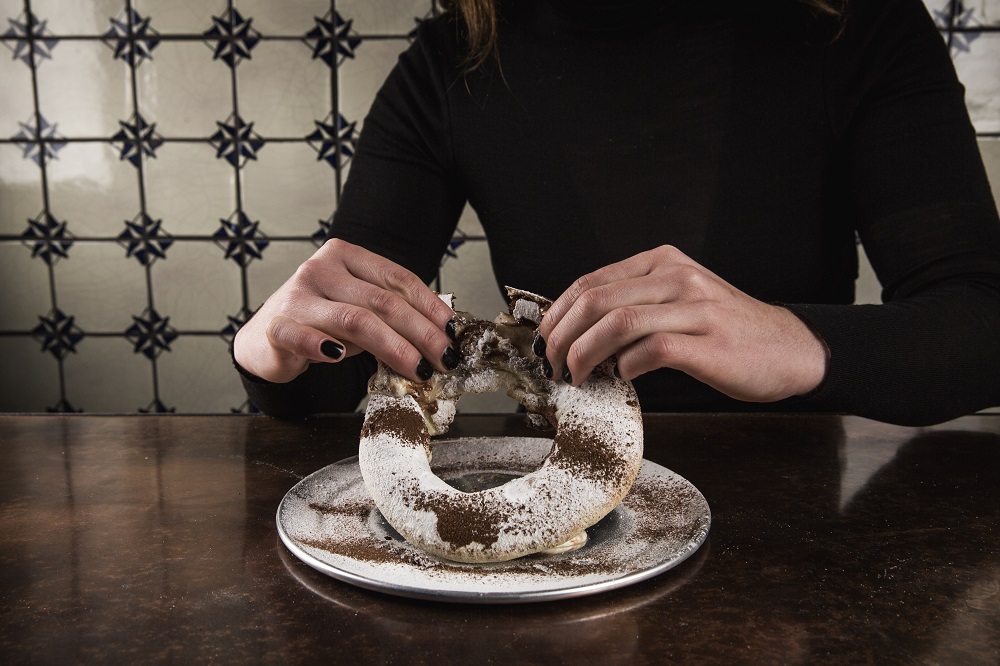 Punters can share 50 FREE dolce pizza rings
There's no tickets for the night so just swing by, be prepared to queue and grab the goodies. If you want to dance it all off, you can – organisers have sorted DJs from 6pm 'til close. That's Saturday night sorted then!
Sat 27th Jan, 6pm – close: Pizza Union's Pizza Party
First 100 get a FREE pizza each + a limoncello shot. There will also be 50 FREE dolce pizza rings to share. 
Pizza Union,14 Kingsland High Street, E8 2JP
For more info click here