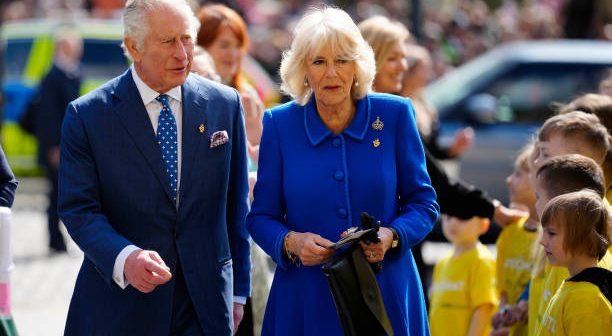 Former home to the famous WW2 secret codebreakers, Bletchley Park, is opening its doors for FREE to every Charles and Camilla in honour of the Coronation weekend.
Anyone with that name or, importantly any derivative can save themselves 25 quid over the bank holiday!
We know there's lots of male Charlies, but given that there's virtually no females in Britain with the name Camilla (trust us, we checked!)  good news – freebie entry also applies if you're a Charlotte who goes by Charli. That's lots of you. Ditto any Cammies.
All you've got to do is rock up with photo ID anytime over the three days. At around 40 minutes on the fast train from Euston it's a super easy away day.
Sat 6th May – Mon 8th May: FREE entry to Bletchley Park
The Mansion, Bletchley Park, Sherwood Dr, Bletchley, Milton Keynes MK3 6EB