Let's be honest, so-called Freedom Day is not shaping up to be the the red letter event our Great Leader promised. (No surprise there!)
He himself is self-isolating, masks are still obligatory on TFL and with constantly changing travel regulations good luck with getting an overseas holiday this summer.  Hey, ho.
So hats off to any companies raising our spirits with food and drink offers.
FREE DOMINO PIZZAS – NATIONWIDE
Domino's is promising to give away hundreds of pizzas. They'll be posting a tweet at 11am on Monday asking why you think you deserve a freebie. They just need you to tweet them with your answer; think imaginative, whacky, emotional, dull answers won't secure you a Double Decadence,
If you win they'll slide into your DMs promising you a 20 quid voucher. Give it a go, someone's got to win!
Click here for locations
HALF-PRICE FOOD AT THE REAL GREEK – NATIONWIDE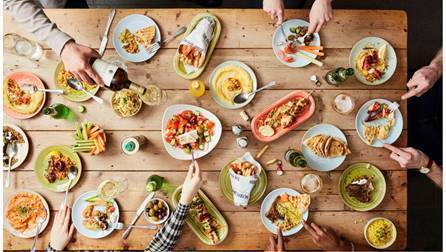 Round up your mates for a cheapo Freedom Day celebration. The Real Greek chain is offering 50% off its main food menu.
Think meze dishes, flame-grilled meats, souvlaki wraps and salads. By our calculations this means their halloumi and vegetable skewer will now be £2.85, mousakka £3.50 and kalamari £3.60. Sweet.
There's 15 branches nationwide and in London locations include Covent Garden and Tower Bridge..One excellent skint deal!
Click here for locations 
£2 PINTS AT WETHERSPOONS – NATIONWIDE
We know some of our readers aren't fans of 'spoons – or, indeed their owner – but they certainly know a deal. They're selling pints sourced from local breweries for just £1.99 across 770 of their pubs, And, it's not just on Monday, we understand prices are slashed for the forseeable future.
What will also be new is that once again you can order yourself at the bar.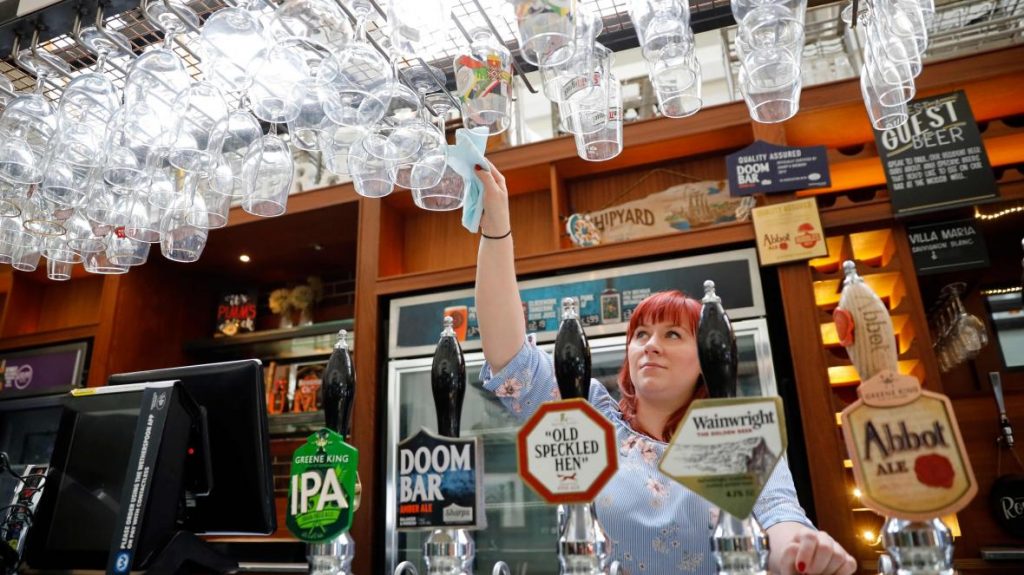 Click here for locations
Mon 19th July: Freedom Day