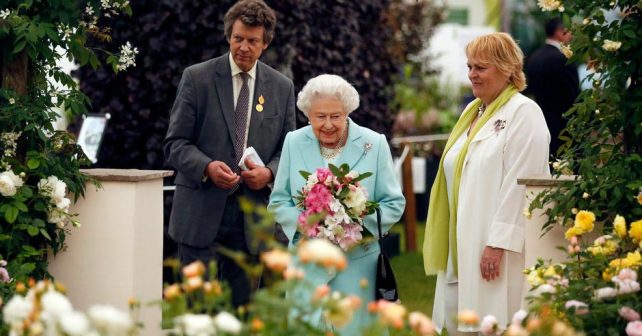 Here's a bit of blooming good news amongst the grimness; the world's most famous flower festival is going online this year and we can all watch the action for FREE.
Her Majesty's favourite Chelsea Flower Show is veering to virtual in light of the lockdown. And viewers can still expect to be dazzled by bright colours, precious petals and extraordinary arrangements.
There'll be plenty of online content during the week. Look out for gardening tutorials for all abilities, Q & As with seasoned garden veterans and even a kids club for green fingered little ones.
Organisers are currently consulting with an array of growers, nurseries, landscapers and gardeners to bring the festival to life for everyone at home. So keep your eyes peeled for more info.
Mon 18th – Sat 23rd May: Virtual RHS Chelsea Flower Show 2020
For more info and how to view the action click here