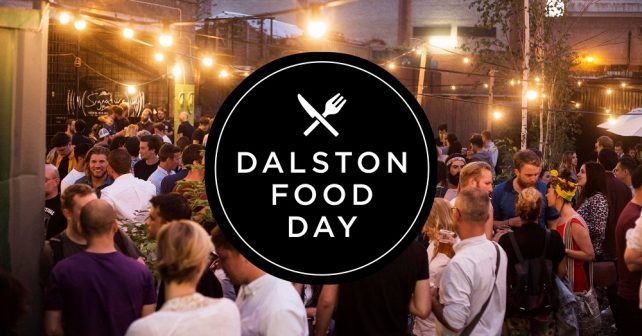 Put down the almond milk and forget trying to cook up a gastronomic feast this weekend, hipsters. Because Dalston Food Day is coming to town!
The FREE-to-enter festival has been put together by food and lifestyle magazine Root and Bone with fab boozehound hosts 40ft Brewery.
There'll be a whole bunch of different stalls selling everything, from posh plonk, by Borough Wines to Howards' Meat Co's Texan-style BBQ grub to more-ish ice cream from Nonna's gelato.
Those master bakers from Dusty Knuckle will also there be getting in the festive spirit serving up their pork, beetroot and chestnut sandwiches.
So set that man bun, fix those turn-ups and head down.
Did we mention it's FREE to get in!
Saturday 10th December. 11am-5pm, (Bars open til 11pm) Abbott Street, E8