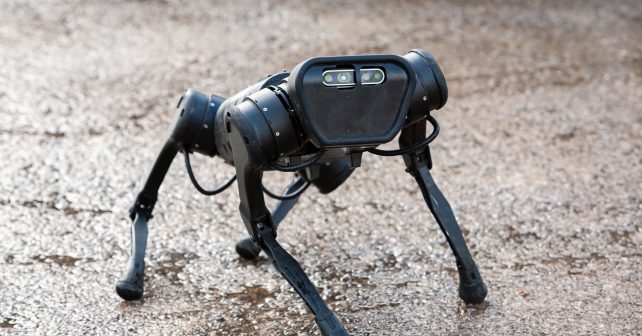 If you're curious about new technology – and what boffins are planning to unleash on the world next – then this is the event for you.
The Royal Academy of Engineering is marking National Engineering Day with Innovation Late. It should be a fascinating evening as you'll be introduced to inspirational British innovations designed to make the world a better place.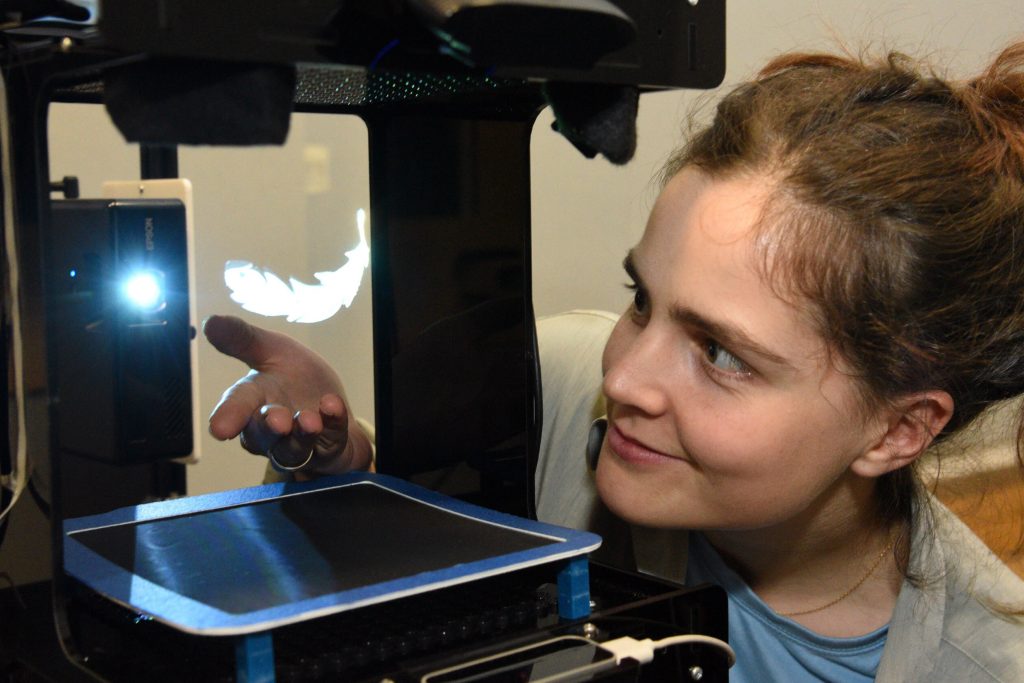 Hosted by The Gadget Show's Georgie Barrat there will be a series of rapid-fire talks and exhibitions that include robot rescue dogs, micro robotic eye surgery and chocolate welding (no, we don't know either!) from Great British Bake Off winner Rahul Mandal.
Not only will you be able to meet some very clever people, there'll  be an interactive component and an opportunity to try some of the inventions yourself, including the eye robot!
Wed 1st Nov, 6pm – 10pm: Innovation Late
26 Leake St,  Graffiti tunnels, Waterloo, SE1 7NN
Over 18s only
Click here for FREE tickets and more info