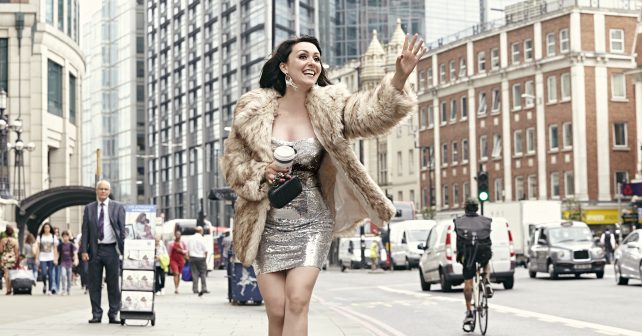 Self-described as a former 'ferocious clubber and party girl' who has Tinder'd her way through most of London, Eleanor Conway's debut stand up show Walk Of Shame is a humorous romp through sex, sobriety and Sambuca.
Single 30- something Conway says she's been on every dating app and website out there from happn to Guardian Soulmates. At one point she says she was hitting a high of seven dates a week.
"Trying to find men via dating apps is time consuming and involves lots of admin. There's a plethora of unanswered messages and vanilla 'banter.' Then when you do actually meet you realise you've been conversing with a red trousered Sloane."
Her top time-saving tip?
"Women are obsessed with men's height, it's in the first three questions we ask. But make yourself seem less shallow. Look at where the light switch is in the picture. If it's near their shoulder they're short AF. Mid to torso and we're good to go."
For more of the same, see her show!
Walk of Shame, Cirque, 323 Old St, EC1, Dec 7th 2016
Buy tix here: