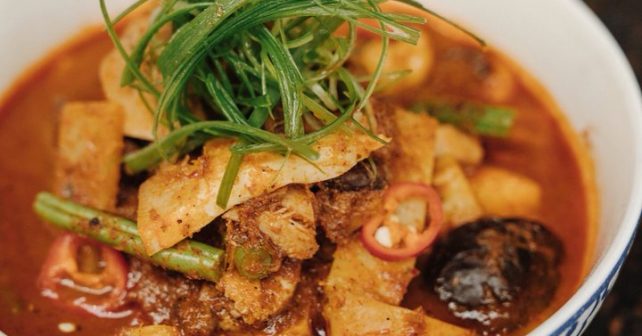 Popular Thai restaurant, Busaba is celebrating its 20th birthday and their flagship gaff in Soho is throwing one hell of a party to celebrate.
To mark the milestone, they're selling all the old favourites at 1999 prices, Everything from green curries to soft shell crab rice to pad thais for a fiver. With these sorts of prices you should arrive hungry.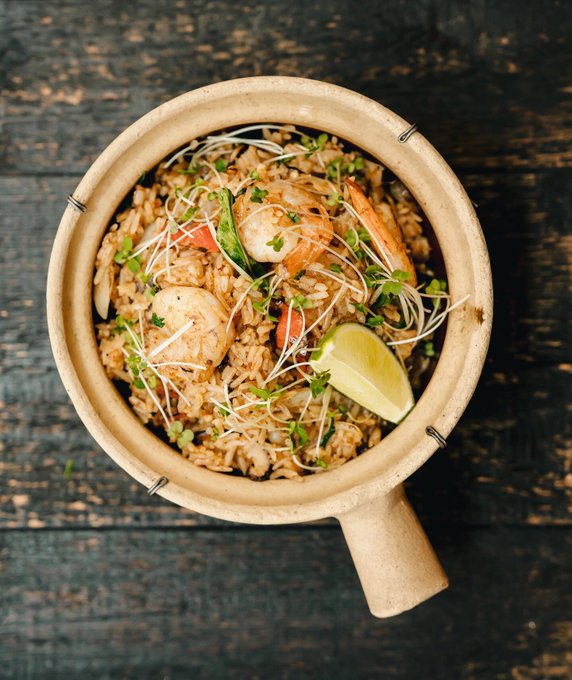 It's for one evening only and there's no booking so you'll need to pitch up ready for first come, first serve. Get ready to Pad-Thai like it's 1999!
Wed 13th Nov, 9pm – 10.30pm: 1999 menu prices
Busaba, 106 –110 Wardour Street, Soho, W1F 0TR