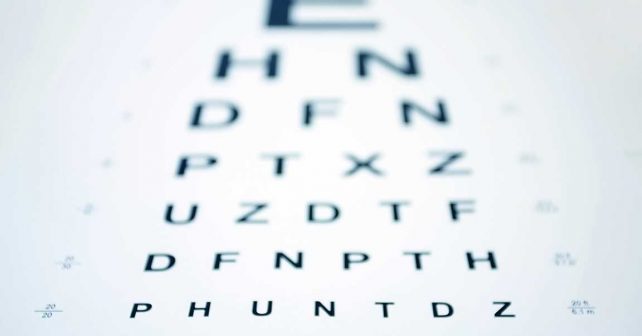 Drivers, when was the last time you had an eye test? Fess up. Three years ago ? Five?
You might be surprised to know that opticians recommend you get your eyes tested every two years so if you've not seen the inside of an optician for longer you're taking a stupid risk.
Stephen Hannan, Clinical Services Director at Optical Express, says: "Good eyesight is an essential requirement for safe driving, as drivers with poor vision increase their risk of collisions due to not seeing hazards and their inability to react in time to dangers on the road."
Obvious stuff, but it doesn't stop many people assuming their eye sight is as sharp as it was the day they passed their test.
To mark Road Safety Week Optical Express is offering FREE tests (normally £20) to all drivers. Just download the voucher (see below), make an appointment and be sure to arrive with your driving licence.
Now – 24th Nov : Nationwide FREE Optical Express eye tests for drivers
219 – 229 Shaftesbury Avenue, WC2H 8EL
22 Harley Street Ground Floor Right, W1G 9A
17 Eastcheap, EC3M 1BU
Unit 2121 Westfield London Shopping Centre, W12 7GF
Click here for more info and to download the FREE voucher