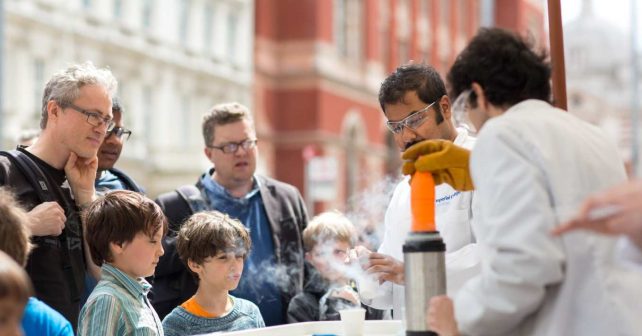 Looking to travel to the edge of the galaxy? Fancy watching yourself aging decades in seconds? Or simply battling superbugs that live in your toilet? Well, now you can at the FREE Imperial Festival
The two-day event – at Imperial College's South Kensington campus – is inviting visitors to access their inner science geek at immersive workshops, fascinating tours and specially-choreographed performances.
Highlights of this year's event include a live fire demonstration proving why the Great Fire of London couldn't happen again, your chance to get up close to bikes and wheelchairs of the future plus ask a robot to guess your age!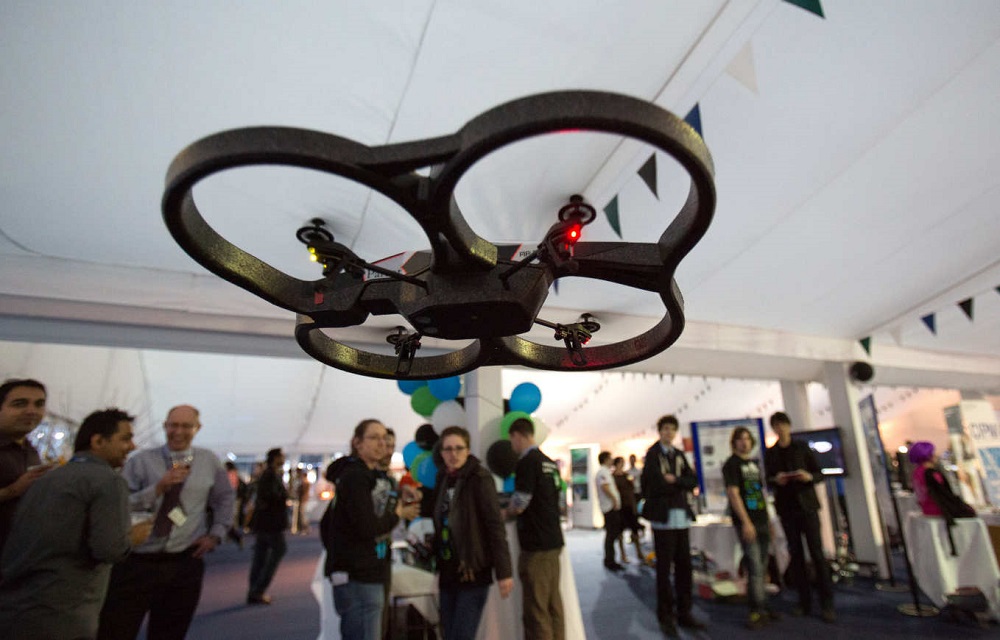 Kids can get up close with gadgets at Imperial Festival!
There's also plenty on offer for the kids. Little ones can check out the latest scientific discoveries, get hands on with gadgets and watch a demostration of flying robots. Or why not take a load off and relax under a night sky in the specially created planetarium?
For the first time this year the festival will feature a Food Zone showcasing science from farm to fork. You'll be able to see how cheese can be made smoother using the rules of physics. For the peckish there's also an on site farmers market and pop-up pub too!
Saturday May 6th-Sunday May 7th
Imperial Festival 2017, Imperial College London, Exhibition Road, SW7.
For more info & your FREE ticket click here