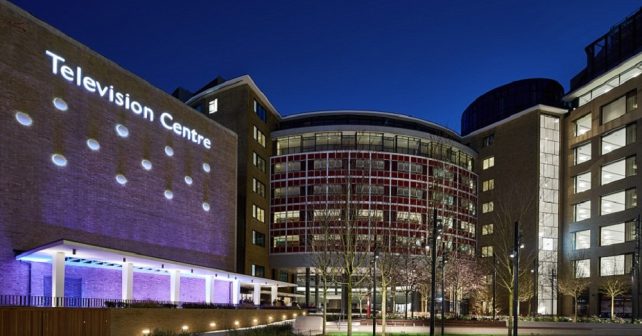 It was the end of an era when many of the BBC staff moved out of Television Centre in west London, but the former beeb home is still providing some great entertainment over the summer.
Television Centre and White City Place are hosting three months of FREE arts, culture and sports screenings on two jumbo outdoor screens across – what we're hoping will be – weeks of balmy summer nights.
Look out for blockbuster films, kicking off with Tom Hanks favourite Big on 21st June with classics Die Hard, Roger Rabbit and Beetlejuice to follow over the summer.
There'll be more highbrow cultural offerings as well, including the Royal Opera House productions of La Bohème on 26th June and Don Giovanni on Thursday 12th July plus you'll be able to watch Wimbledon centre court action, F1 along with international rugby and cricket.
Visitors can swig down tennis- themed cocktails from Bluebird Cafe and Patty & Bun will be on hand for some tasty street food. In short; get there!
Madness perform at the Television Centre goodbye concert
Mon 18th June – Sun 2nd September 2018: Summer Screenings at Television Centre
Television Centre, 89 Wood Lane, W12 7FA
White City Place, 201 Wood Lane, W12 7TU
All events are FREE and unticketed
For the full programme click here