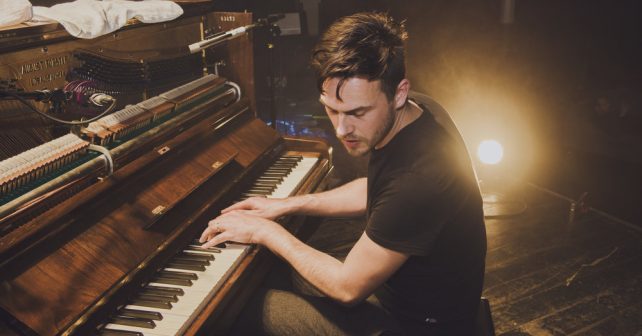 Music fans, set some time aside on Friday for a day of FREE concerts and fun performances as part of this year's worldwide Piano Day.
In case you've not heard of it, Piano Day is an international celebration of all things grand, baby, stand and electric on the 29th March. Why this date? It's the 88th day of the year; the very number of keys on a standard instrument. Clever!
Freebie London highlights this year include a recital in Hackney, a concert from jazz pianist Pieter de Graaf (above) at Southbank, a 12-hour show in Shoreditch plus in-store performances at Yamaha Music London in Soho.
Everyone's welcome – whether aficionado or classical newbie – to listen, enjoy and maybe even have your own tinkle on the ivories.
Fri 29th March: Piano Day
Various locations across London
For a full list of what's on plus all other info click here