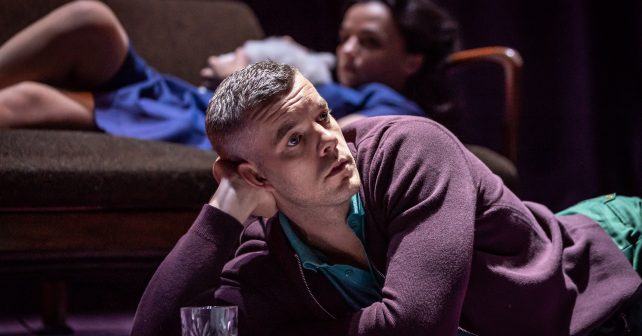 It's not often you can bag tenner tickets to any theatre in London, let alone in the West End so this is one very exciting offer.
You can thank Harold Pinter! In honour of what would have been the celebrated playwright's 88th birthday, the Pinter theatre has released 10,000 tickets for their Pinter at the Pinter season priced at just 10 quid.
And no, even though they're ridiculously cheap you won't be sitting out in the street. In fact, if you're super quick you'll secure yourself a prime seat in the stalls.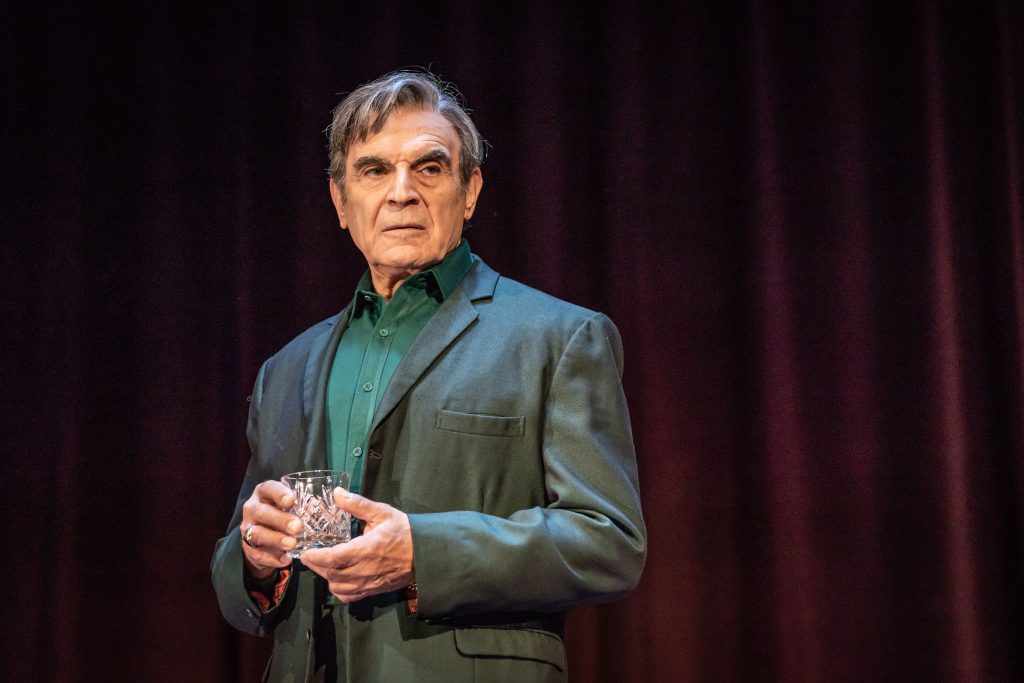 The event features a series of short Pinter plays running until February, What's more, they all star big-names so even if your knowledge of the great man's ropey and confined to the one play you studied for GCSE, you'll definitely know the actors.
We're talking John Simm (Life on Mars), Rupert Graves (Sherlock), Tamsin Greig (Episodes), David Suchet (Poirot), Russell Tovey (Being Human), Gary Kemp (Spandau Ballet) and many others including Jane Horrocks, Meera Syal, Robert Glenister, Antony Sher, Lee Evans and Tracy- Ann Oberman,
The catch is the offer's only available until 10am Thursday 11th October so choose which play you want to see and hit the booking link (see below) pronto. And we mean PRONTO!
Now – Jan 26th, 2019: 10,000 £10 tickets for Pinter at the Pinter
Harold Pinter Theatre, 6 Panton St, SW1Y 4DN
Click here to book £10 tickets before 10am Thurs 11th Oct
In partnership with the Pinter Theatre