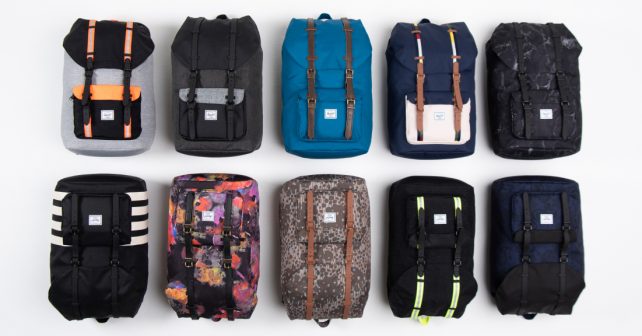 It's that time of year when everyone's thoughts turn to a mini-break or a sunny sojourn. And, even if the cost of living is seriously painful an overnight stay at Auntie Jill's is probably do-able. 
Luckily, there's never been a better time to stock up on a new holiday bag. If your trusty holdall has seen better days and you've a few quid to spare this Herschel sample sale has your name written all over it.
The Canadian brand is promising huge savings – up to 75% – on their backpacks, luggage and accessories along with laptop bags and duffle bags.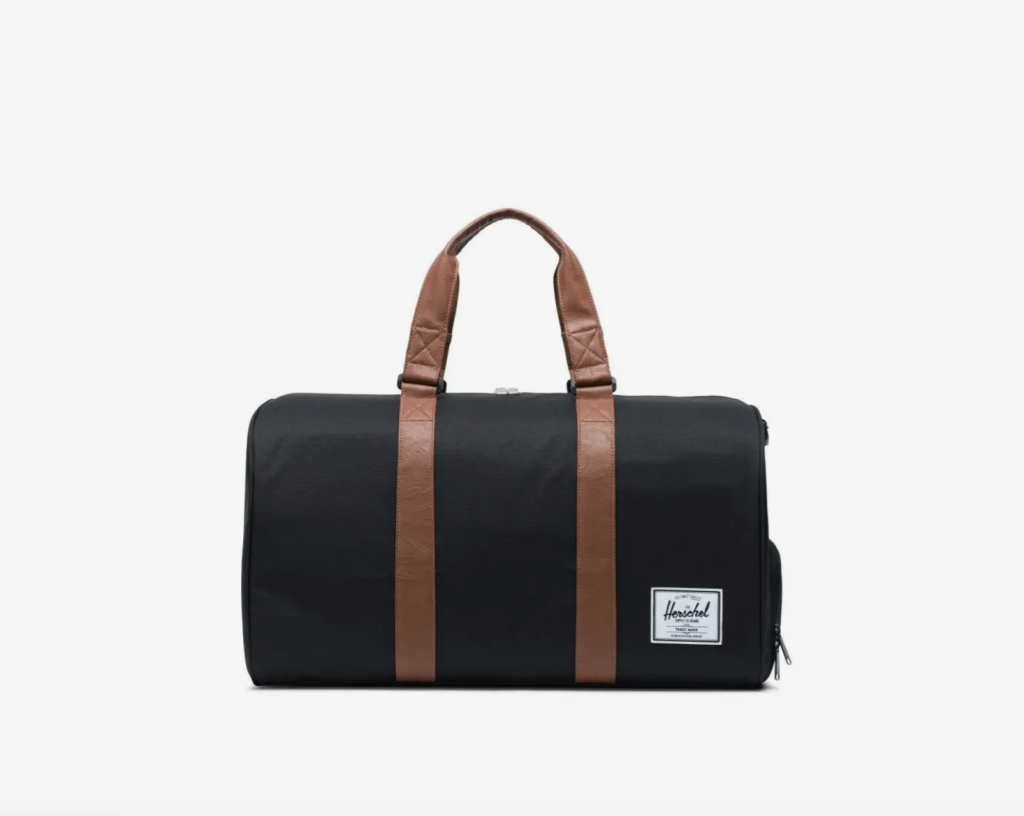 Some of the savings they're touting include a luggage carry on with an RRP of £160 reduced to £30, the Novel Duffle (see pic above) down to £30 from a RRP of £90 and cardholders normally retailing for £30 at just a tenner.
Word of warning, people: you've got to register for a place.
Fri 21st April – Sun23rd April: Herschel sample sale 9 am – 8 pm
Fri 9am- 8pm, Sat 9am – 6pm, Sun 11am – 5pm
Showcase, 12 Regent Street, St James's, SW1Y 4PE
You must register for FREE entry in advance