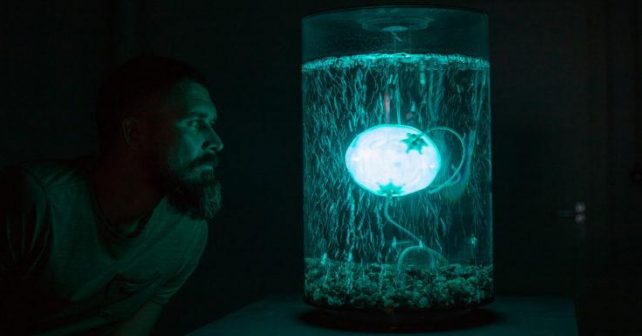 Like it or loathe it, artificial intelligence is now a huge part of our lives. And one new FREE exhibition is casting a robotic eye on this machinery like never before.
Artists Anna Dumitriu and Alex May have curated Intelligent Machinery in Bermondsey – a two day programme exploring the wonders (and perils) of AI and robotics through a series of installations and robotic artworks. There'll be fascinating explorations of ongoing research, computational neuroscience and consciousness research.
The title and subject of the exhibition takes its inspiration from WW2 codebreaker Alan Turing's unpublished 1948 essay of the same name.
If you want to learn even more, there's also a symposium where a panel of scientists, artists and specialists will discuss ongoing research. Should we embrace this brave new world or be nervous at robots' irresistible rise?
The future is here!
Thurs 27th – Sun 29th Sept: Intelligent Machinery
Ugly Duck, 47 – 49 Tanner Street, SE1 3PL
FREE  – For more info click here
Symposium costs £5. To book tix, click here