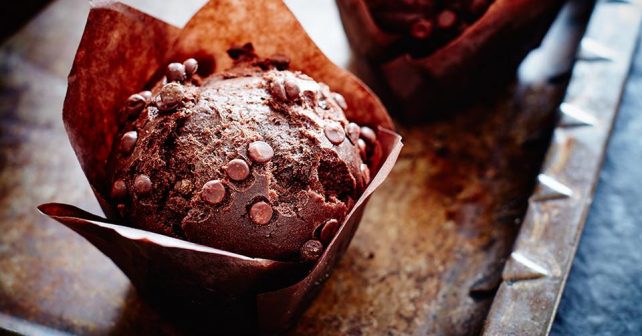 Talk about a sweet start to the morning; staff at Beyond Bread are giving away dozens of totally FREE indulgent gluten and dairy free chocolate muffins. All you have to do is get your phone out.
How to claim? It's easy as. The first 50 people at the baker's Selfridges food counter to show a pic of a muffin from the company's Instagram page can snag the snack. The one-day giveaway is Thursday morning only and, as you'd imagine, it's first come, first served.
It's all to celebrate International Chocolate Day. Yes, that is a thing and yes, we're on board.
Thurs 13th Sept, from 9.30am: 50 FREE Beyond Bread chocolate muffins
Selfridges Food Court, 400 Oxford St, Marylebone, W1A 1AB