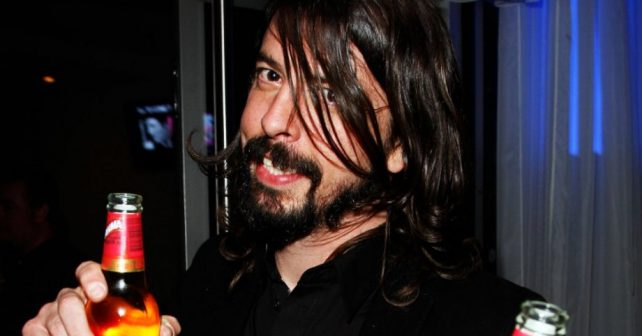 Rockers! Here's a chance to mosh and nosh for the Best Of You; a Foo Fighters themed pop-up pub is coming to London.
Yep, you read that right. For one week only The Foo Fighters Arms in Bethnal Green is throwing open its doors for the fans, superfans and Foo-curious. Expect band branded beers, some special merch and crazy promotions. For the true Dave Grohl aficionados there'll even be a Monday pub quiz where punters can put their knowledge of the rock Gods to the test. Keep an eye on the band's social media for more news between now and then.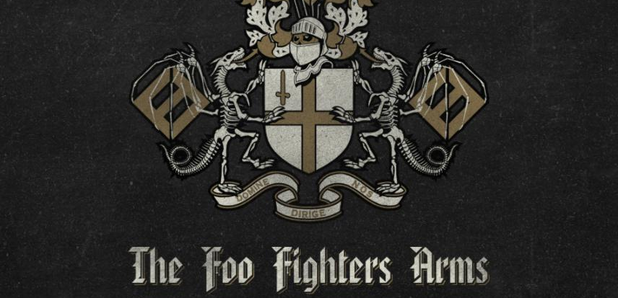 The opening is all to celebrate the band's new album 'Concrete and Gold' coming out this month. Oh, and if you were wondering (we were) what the pub's Latin motto 'Domine Dirige Nos' means? Apparently it's 'Lord, guide us'. Well, rock on!
Thurs 14th – Wed 20th September (Opening times vary)
The Foo Fighters Arms, 339 Cambridge Heath Road, E2 9LH
For more info click here