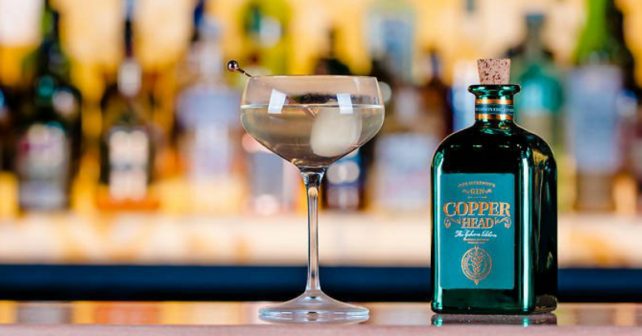 A martini for just ONE POUND! Yes, that would always attract our attention too, but when the proceeds are going to charity we're particularly excited.
The Gibson Bar's speciality is Gibson Martinis. Think gin and vermouth with a baby onion. Opinion here is divided about the onion, but the important point is that for one night only there's 1,000 of these bad boys for £1.
All the money raised is going to leading gender equality organisation, The Fawcett Society so when you channel your best Blake Lively (as per A Simple Favour), it'll be for a very good cause. Bottoms up!
Tues 20th Nov, from 5pm – late : 1,000 £1 martinis
The Gibson Bar, 44 Old St, EC1V 9AQ