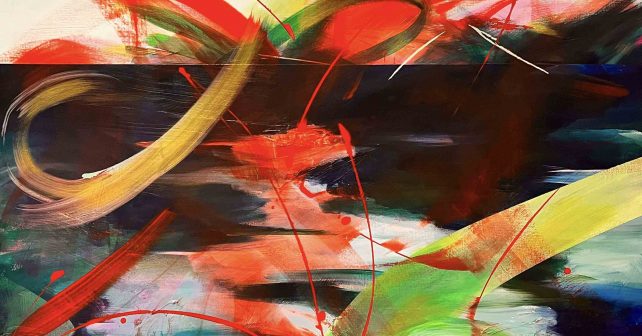 Every year thousands of art works are rejected by the Royal Academy Summer Exhibition. For the first time, this is a chance for the public to see a selection of some of them in a FREE exhibition at a pop-up gallery in Bermondsey.
Running with the rejected theme the display is simply entitled REJECTS and is the brilliant brainwave of 30-something Art Friend founder Shona Bland.
She says, "It's not for us to challenge the decision of the RA panel. We're just giving  more talented people the opportunity to have their work seen and bought by art lovers, buyers, and collectors. Art is subjective and everyone should be able to make it and to buy it."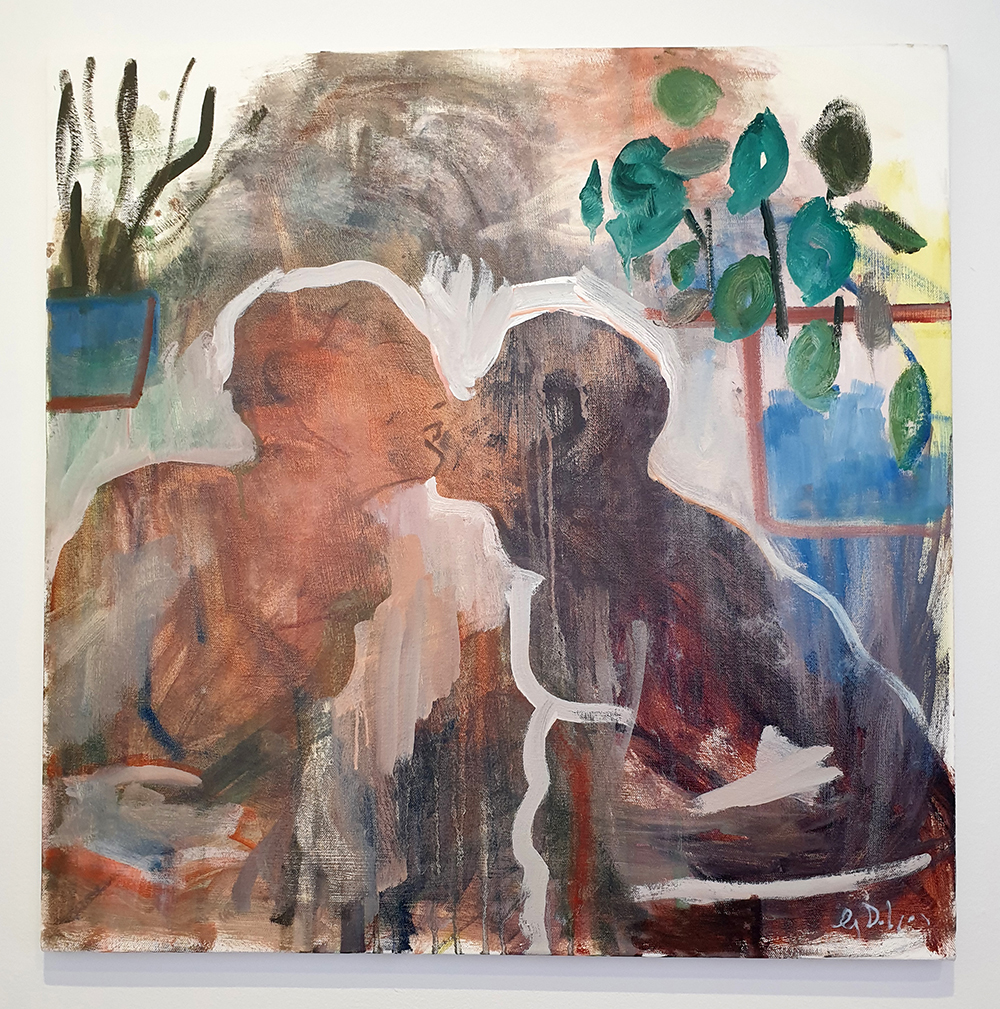 Visitors will be greeted with an eclectic display of contemporary art across a range of different mediums. Pieces range from large-scale abstract paintings to mixed media collages and experimental photography to oil paintings, drawings, screen prints and embroidery.
Bland explains that the rationale behind Art Friend is an effort to make the art world more inclusive. "Artists are up against a huge amount of challenges and the industry just isn't set up to enable the marketplace in the right ways. We hope that through REJECTS we're giving more people a chance to feel empowered in their art creation, and for people to come by and judge what they like for themselves."
She adds, "Some of the biggest names in the art world were rejects once – and we're showcasing the best of a new generation of rejects! The difference? You can probably still afford this art."
Now – Thurs 3rd Aug, open daily, including Sun: REJECTS 
Unit 3, Larch Court, 156-170 Bermondsey Street, Royal Oak Yard, SE1 3GB
FREE – for more info and opening times click here