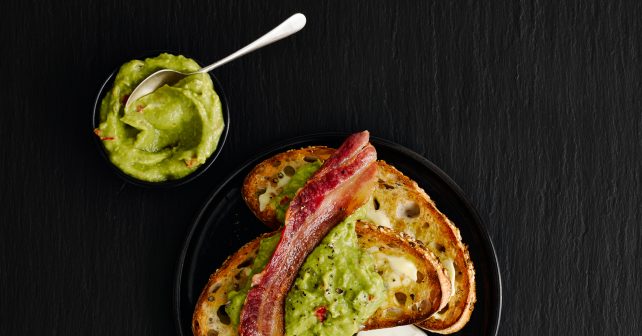 The Piccadilly line is the latest to join the night tube family on Friday night. To celebrate IBIS hotels are offering FREE breakfasts on Saturday morning in four of their hotels across the capital.
And delicious they look too. Everything from  crispy bacon to guacamole and pastries.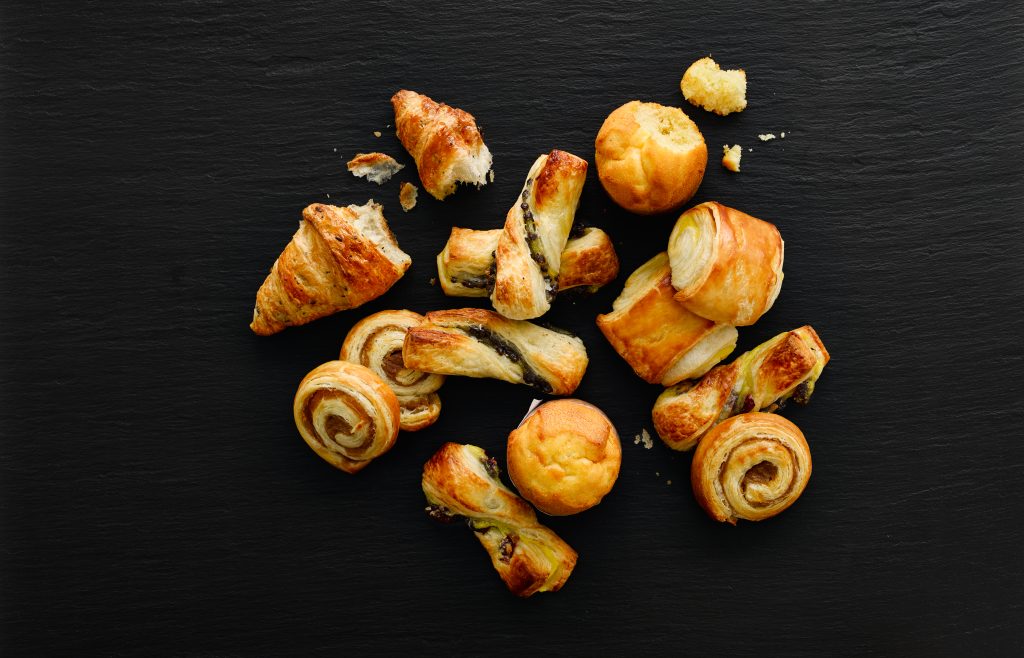 And the catch? Yep, 'fraid so. These brekkies are only available from 6-7am.
In other words, this is aimed squarely at night owls who've partied through the night, or larks happy to get up at sparrow o'clock on a Saturday. Our money's on the night owls!
December 17th, 6-7am. Participating hotels: ibis London Euston St Pancras, ibis London Blackfriars, ibis London City – Shoreditch and ibis London Shepherds Bush.
To redeem your FREE breakfast you must show your Oyster card at the reception desk.