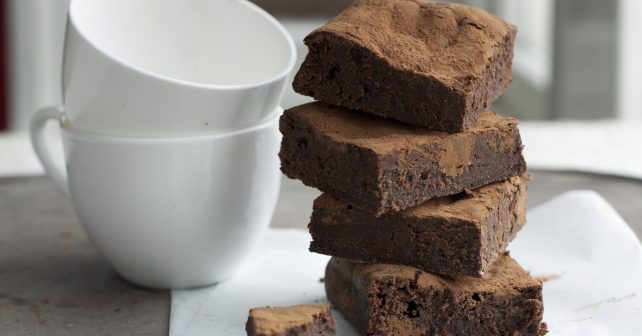 Only one thing better than brownies and that's FREE brownies! If you work in Mayfair, you're in luck.
Well known market brand, Popina is opening its first bricks and mortar shop  – offering breakfast, lunch and pastries – and to celebrate, they're giving away 100 of their award-winning truffle brownies.
Pick up one en route to the office. Should be enough to crack a smile, even on a Monday.
Mon 5th March, 8am – 6pm: FREE brownies
Popina, 83 Duke Street, Mayfair, W1K 5PF