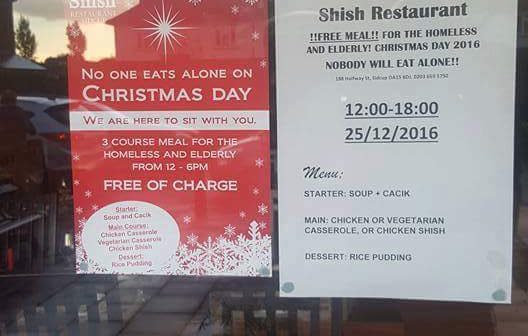 Who says the spirit of Christmas is dead?
Three cheers for Shish Restaurant in Sidcup which is offering a FREE three course Christmas lunch to anyone homeless, elderly or alone.
Tell anyone in the area who you think might benefit.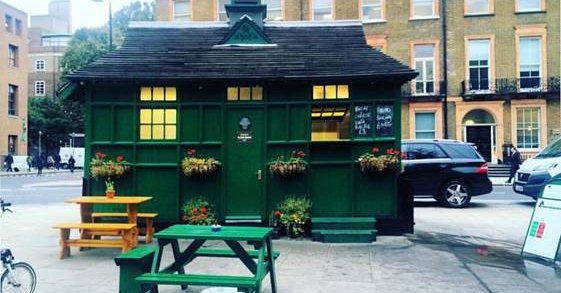 And in central London props to the  Russell Sq cabbie shelter – 'The Little Green Hut' – which will be open for 18 hours straight from 2pm Christmas Eve.
It is serving FREE hot festive food along with mince pies and hot drinks for the homeless – and those in need.
Twitter @RussellSquareCabHut