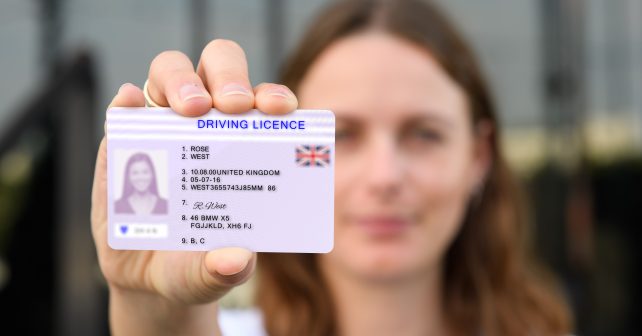 Step up, all Rose Wests and Harold Shipmans, the time has come to be grateful for your moniker!
The London Dungeon is reopening with an offer that gives you FREE entry (it's normally 30 quid) if your name matches that of a murderer, The killer can be real (Ian Brady) or fictional (Hannibal Lecter).
Whilst it's unlikely any under-40s reading this have been saddled with the name Myra Hindley (shame on your parents, if you have), there are plenty of murderers with more common names.
We give you American serial killer, Gary Ridgway, Yorkshire Ripper, Peter Sutcliffe and Scottish teenage murderer, Angus Sinclair. And, for women, Emma Hall, Elizabeth Ross and Melanie Smith.
Don't believe us, check out Murderpedia. which has a comprehensive list that includes murderers from across the world so whether your name's Baker, Patel, Castillo or Ndlangamandla you just might find your murderous namesake!
Now – Mon 31st Aug: FREE entry for killer namesakes
The London Dungeon County Hall, Westminster Bridge Rd, SE1 7PB
To claim your FREE ticket em: Londondungeon@stripecommunications.com with your name + photo ID. Pre-booking is essential due to reduced capacity because of covid-19.