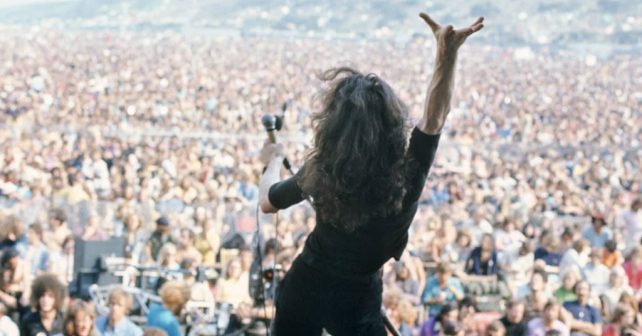 A festival-free summer is not what any of us wanted. But in the absence of live music and rowdy crowds, immerse yourself in the heady days of free love and protest songs at with this FREE exhibition.
Masterpiece Art in Holland Park is paying homage to the hippies at Wight Spirit 1968 – 70 combining sketches, sculptures and snaps.
2020 marks 50 years since the final Isle of Wight Festival (we're not counting the 21st Century reprise, are we?) attracted more than 500,000 revellers set on rocking out.
Legendary artists including Jefferson Airplane, Free and The Move – who played the main stage – have donated hand prints for the special pop-up.
Look out for British sculptor Guy Portelli's piece commemorating festival headliners The Who (below) as well as photos from legendary snapper Charles Everest.
Now – Sat 5th Sep, 2020: Wight Spirit, 1968 – 70
Masterpiece Art, 3 Norland Place, W11 4QG
FREE entry, but by appointment only. To book and for all other info click here