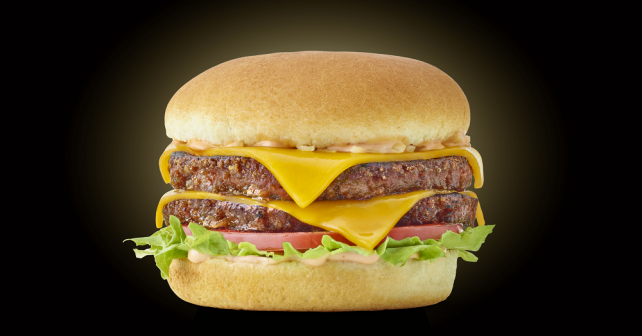 To celebrate opening their doors in Pop Brixton vegan burger specialist, Halo Burger, is offering a delicious FREEBIE giveaway.
All items on their menu are going to be plant-based and their speciality is the Beyond Burger. They say this is a burger that looks and tastes like a traditional beef burger. It's a big claim, but apparently the secret lies in pea protein and their unique seasoning.
There's going to be 100 up for grabs so try if for yourself. As always, get there sharpish to ensure you don't miss out.
Wed 28th Nov, from 12pm: 100 FREE Halo vegan burgers
Pop Brixton, 49 Brixton Station Rd, SW9 8PQ