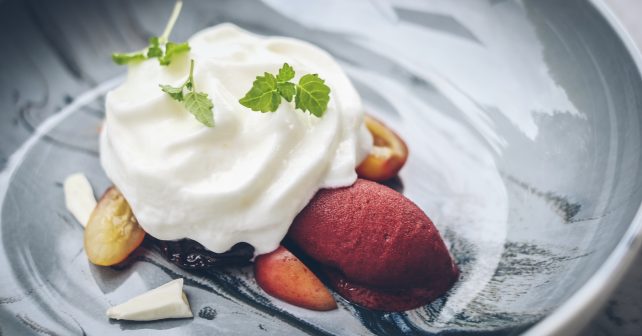 If you're sweet-toothed this is the dream! The Whisk Dessert Bar is landing in east London and promising a three course 'desert experience.'
The menu comes courtesy of pastry chef, Simon Jenkins. Diners will kick off with an 'amuse-bouche' of pineapple with chilli confit followed by a choice of six main dishes including Bolivian dark chocolate marquise with liquid salted caramel, culminating in petits fours. (Let's not even bother attempting to count the calories!)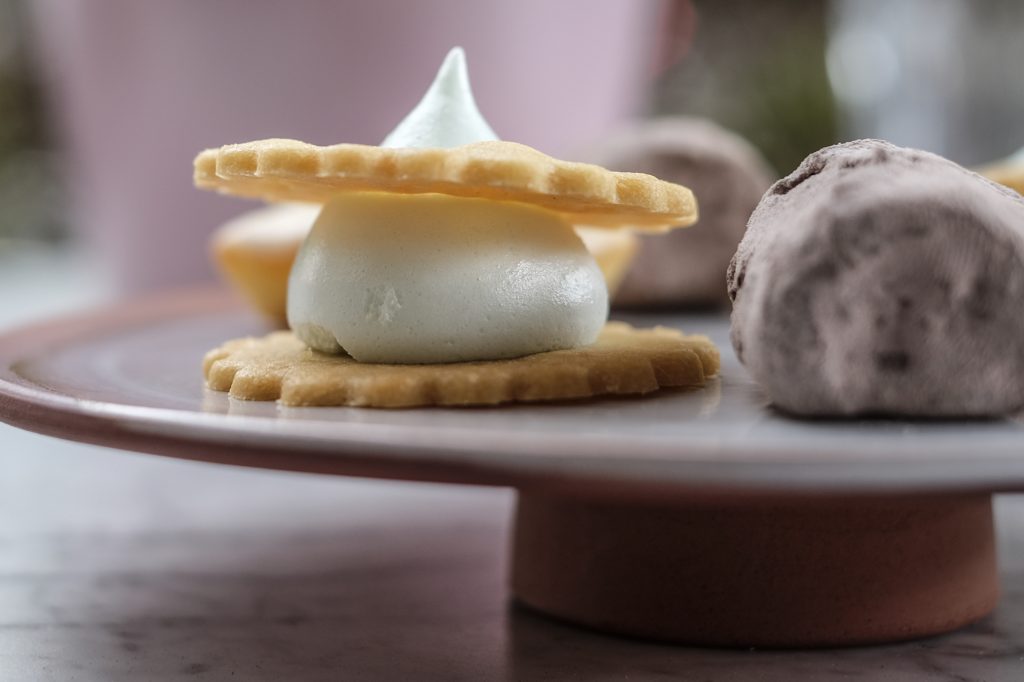 You'll be able to choose from three courses on their own, or with tea/coffee or accompanied by a dessert wine.
The great news is that there's 50% off for the first two days which brings the costs down to £7, £8.50 and a tenner respectively.
Three guesses which one we'll be opting for!
Wed 12th & Thurs13th Sept, 5pm – 10pm: Whisk Dessert Bar pop up, 50% off
The Hive Wellbeing, 286 – 290 Cambridge Heath Rd, Bethnal Green, E2 9DA
Reservations only taken for tables of 6+, otherwise walk ins
Running 12th- 15th and 19th – 22nd Sept (full price except the dates/times specified)