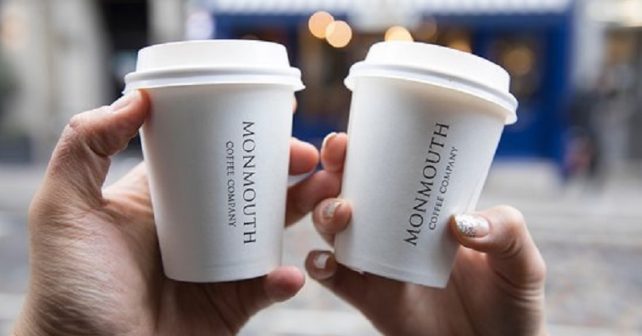 If there's one thing we Londoners absolutely love it's a gripe. And, thanks to one new counselling app, your problem sharing will be rewarded with a FREE cup of coffee.
Staff from therapy experts Spill are planning to hand out a soothing Monmouth coffee at Old Street station to anyone who tells them about a problem or issue they'd like to share.
Let's be honest, nobody wants to unburden their deepest angst first thing in the morning, but we reckon a classic  "You'll never guess what my flatmate did last night" should score you the freebie so let off some steam, over some steam!
Thurs 29th Nov, 8am – 10am: FREE Monmouth Coffee from Spill
Old Street station, (Moorgate exit) EC1Y 1BE
For more info click here