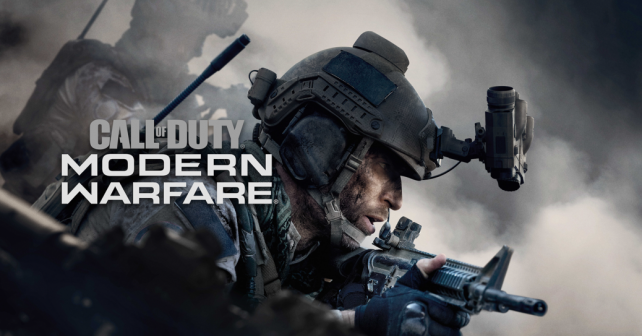 We've got your back once again, gamers. Here's your chance to blast some baddies at London's most immersive shoot-'em-up.
The FREE week-and-a-bit long pop up on Oxford Street is all to celebrate the launch of the new Call Of Duty: Modern Warfare.
Those brave enough to take on the challenge will be ushered in to a private lounge where you're in charge of bringing down a nest of terrorists. (No biggie.) Try not be put off as virtual sirens screech outside the window and deafening helicopters descend on the roof feet above your head.
There's some advanced tickets to nab online plus staff are holding back at least five walk in sessions per day. You'll thank us. This reviewer had a blast giving it a go…
Sat 26th – Wed 30th Oct, (Sat & Sun, 12pm – 9pm / Mon – Wed, 5pm – 9pm)
Friday 1st – Sun 3rd Nov (Fri, 5pm – 9pm / Sat, 12pm – 9pm / Sun, 12pm – 5pm)
Call of Duty® 5G experience at Studio Three
Studio Three, Three Flagship Store, 297 Oxford St, W1D 2JL
Advanced tickets have been reserved. At least five walk ins per day. 18+ (proof of age required)
FREE – for more info click here