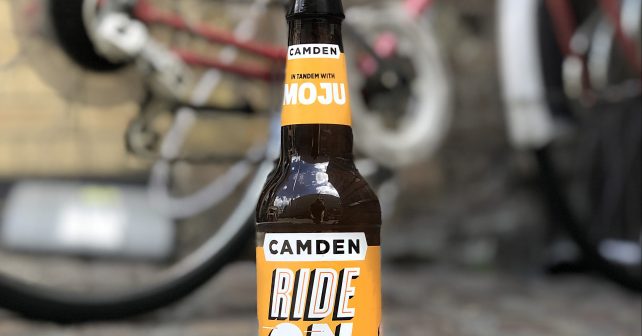 If you're after cooling down this weekend saddle up and cycle down to north London where one brewery will be dishing out FREE beers to thirsty cyclists.
It's all thanks to Camden Town Brewery. Their booze boffins have teamed up with the gang from MOJU to blend Hell's lager with fresh ginger and lemon juice creating this brand new sipper for summer.
To celebrate their first time co-lab Ride On Ginger Radler anyone that pops down to their pop up this Saturday and Sunday can enjoy one on the house. Just point out your bike and a refreshing 2.8% drink is yours to enjoy with no charge.
Fun fact; the word 'Radler' is German for cyclist. And they know a thing or two about beer. And brewing. And cycling!
Sat 8th & Sun 9th Aug, 12.30 – 8pm: FREE Radler beers at Camden Pop Up Garden
Camden Pop-Up Garden, 55-59 Wilkin Street, NW5 3NN
18+. One beer per cyclist.