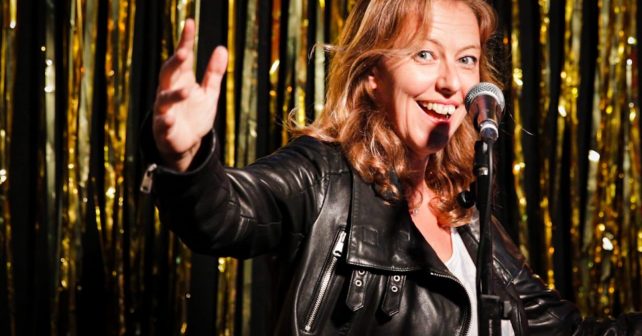 Like everything else this year, International Women's Day events have been impacted by the Rona. But, even though we're all gagging to be in a room full of real-life people, that doesn't mean you shouldn't be saving the date (March 8th) because, sister, there's plenty of great digital stuff happening.
You know the drill by now so sit back and enjoy everything from the comfort of your own home.
*Women In Focus Festival
Brought to you by Poplar Union Arts Centre this is a month of events, screenings, talks and brilliant workshops. #WomenInFocus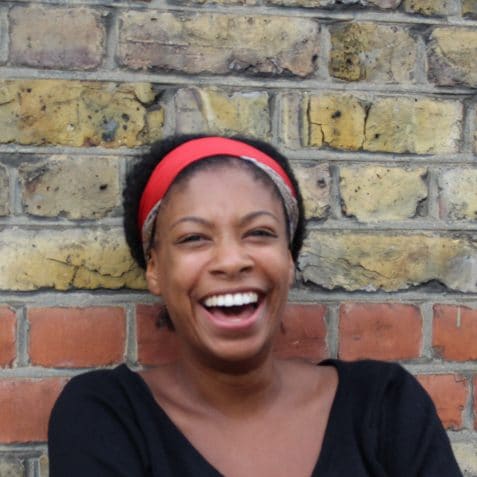 Fire up zoom for a live streamed version of the hilarious The Break Up Monologues with award-winning comedian Rosie Wilby with special guests, Sindu Vee and Jessica Fosekew. (Mon March 8th)
There's Friday night gigs showcasing fresh, female musical talent from Jelly Cleaver's House Party to former BBC presenter, DJ Ritu  (Fri 19th March). Nari Chetona  (Tues 9th March.) celebrates 50 years of women's achievements since Bangladeshi independence .
Or you could take in Sarah Gavron's 2019 film, Rock, (Sun 7th March) a film about the resilience of girlhood followed by a live Q & A panel discussion.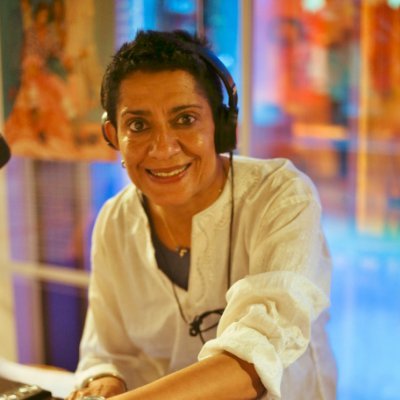 Fancy something more interactive? Try Selina Brown's Flawlessly Imperfect workshop (Wed 10th March).that challenges all the stereotypical labels – 'bitch.' 'emotional.' 'hysterical' – attached to being a woman.
There's also a weekend workshop – Write Moves Weekend (Sat 20th + Sun 21st March) – which explores your roots through writing and yoga.
Best of all events are either FREE or Pay What You Feel so no woman's excluded. Amen to that.