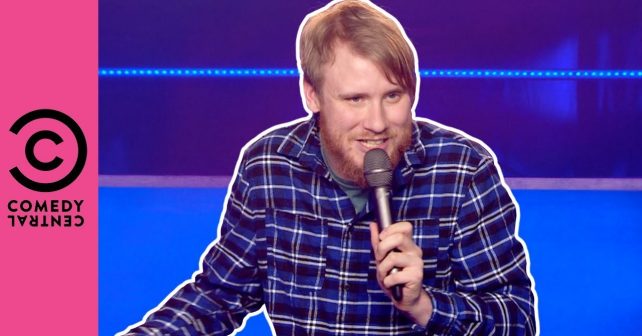 It's been a crazy 72 hours and who knows what's going to happen in the next week, but for now, some of us are still going out and, by God, we could do with some light relief.
Normally the As Seen On TV: A Comedy Revue show at the legendary Establishment Bar i in Soho is £8 for entry alone, but on Monday entry is just a fiver which also INCLUDES  two house wines or beers.
Each Monday the Greek Street show has a headline telly act. And this Monday is no different. Bobby Mair from Virtually Famous, Never Mind the Buzzcocks, Sam Delaney's News Thing and 8 Out of 10 Cats among other things is closing the night. And trust us when we say he's funny af.
First whopping great disclaimer – the show is run and hosted by Skint's own Feature's Ed. David Lewis.
We all know laughter is the best medicine (Second disclaimer; we're not doctors.)
Mon, 16th March, from 7pm: As Seen On TV: A Comedy Revue!
The Establishment Bar, 1st Floor, 18 Greek Street, W1D 4DS
Advance tix only – to get your £5 including two house beers or wine – click here