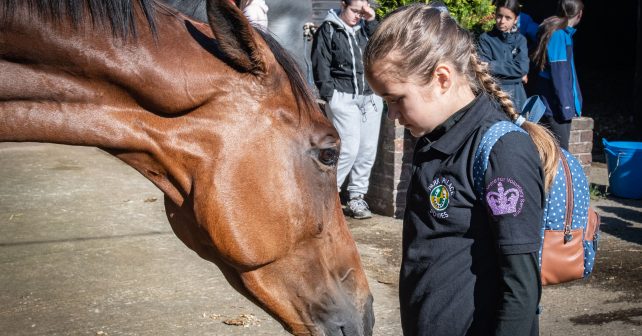 You've seen horse races on the telly, but have you ever got up close to a racehorse in real life? In fact, any horse? If your answer's no – and, for London children it often is –  then this is the perfect day out.
For a week in September, 130 events are taking place right across the country – in England, Scotland and Wales – to show the public what life as a thoroughbred racehorse is like. Racehorse training yards, studs and retraining centres are all throwing their doors open to the public. There'll be family-friendly demonstrations and displays and most of the events will be FREE.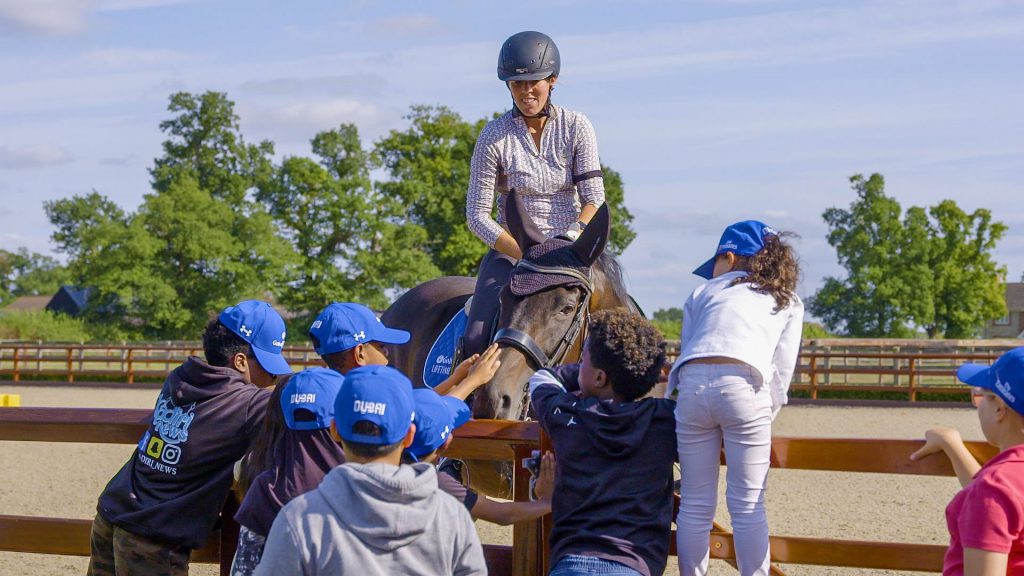 From Kent and Essex to Yorkshire and Berkshire, you'll be able to see horses in equine swimming pools and horses on treadmills and talk to the physios, farriers and chiropractors who look after their welfare.
Somerset-based trainer, David Pipe says, "I am proud of the work we do and the care and attention our horses receive. This week provides a brilliant opportunity for people to get up close and meet our equine athletes and see how loved and adored they are."
Sat 9th – Sun 17th Sept: National Racehorse Week
Nationwide – for more info and to book your FREE tickets click here