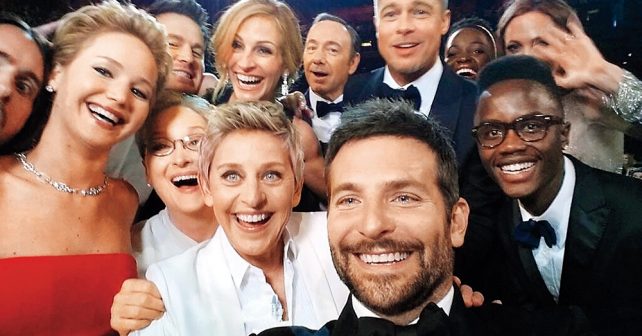 We're all guilty of it;  pout, snap, adjust pout, repeat. We're a nation of selfie-takers.
But how good is your selfie game, better than average? If so, this is your moment to reach a bigger audience.
The Saatchi Gallery has launched a competition to find the best selfie from around the world. The prize? A chance to have yours put up on the walls of this world-famous art house.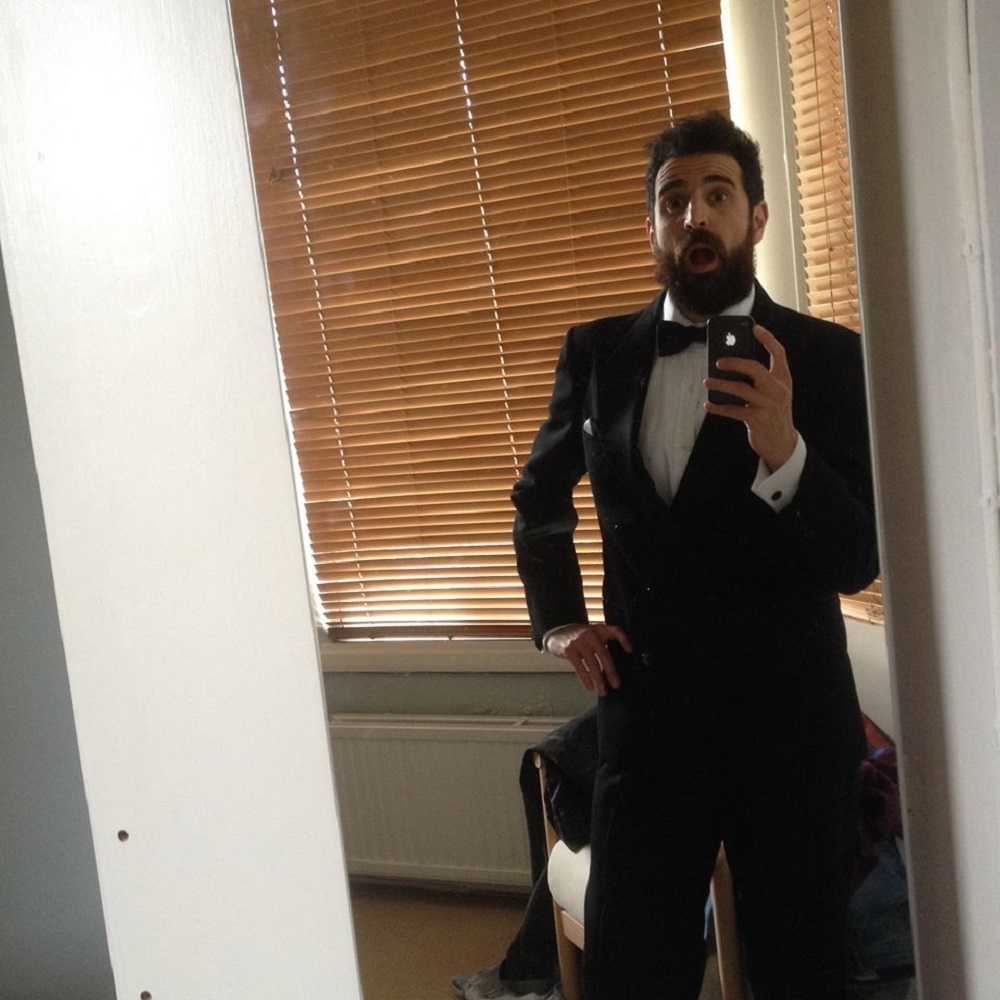 David working on his competition entry. No chance!
The competition forms part of a new exhibition called From Selfie to Self-Expression; the first anywhere to explore the history of the self-taken image. There will be pictures tracing the history of the art form from Velazquez and Rembrandt right through to Frida Kahlo and Tracey Emin.
The #SaatchiSelfie competition is open to anyone from around the world and will be judged by a panel of artists. 10 shortlisted winners will have theirs shown at the gallery, as well as receiving Huawei's newest smartphone. The overall winner – announced at the show's launch on March 30th March – will get a photographic-related prize, to be announced later on in the year.
So what are you waiting for? Get snapping!
Submission dates for the Selfie Competition: From now – 19th March 2017 
All details can be found here.