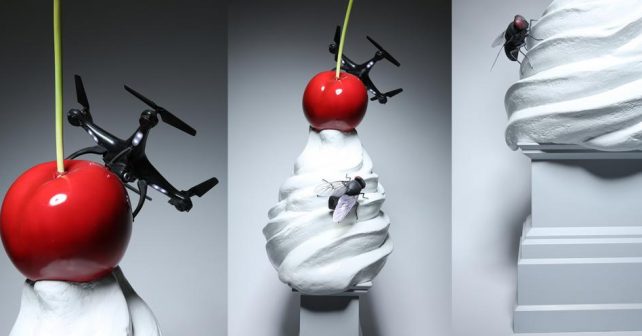 Due to Covid-19 the unveiling has been postponed.  Deputy Mayor for Culture and Creative Industries, Justine Simons OBE, said: " We will wait to unveil the next Fourth Plinth commission so that Londoners and visitors can properly enjoy it."
For over 150 years the Fourth Plinth in Trafalgar Square remained empty. Originally constructed in 1841, due to funding issues it stayed that way until 1999 when it played host to its first modern artwork.
Since then we've had a blue cockerel, a pregnant Alison Lapper and currently Rakowitz's winged bull, The Invisible Enemy Should Not Exist. Now it's all change as artist Heather Phillipson's sculpture has been chosen to be the next piece to take pride of place,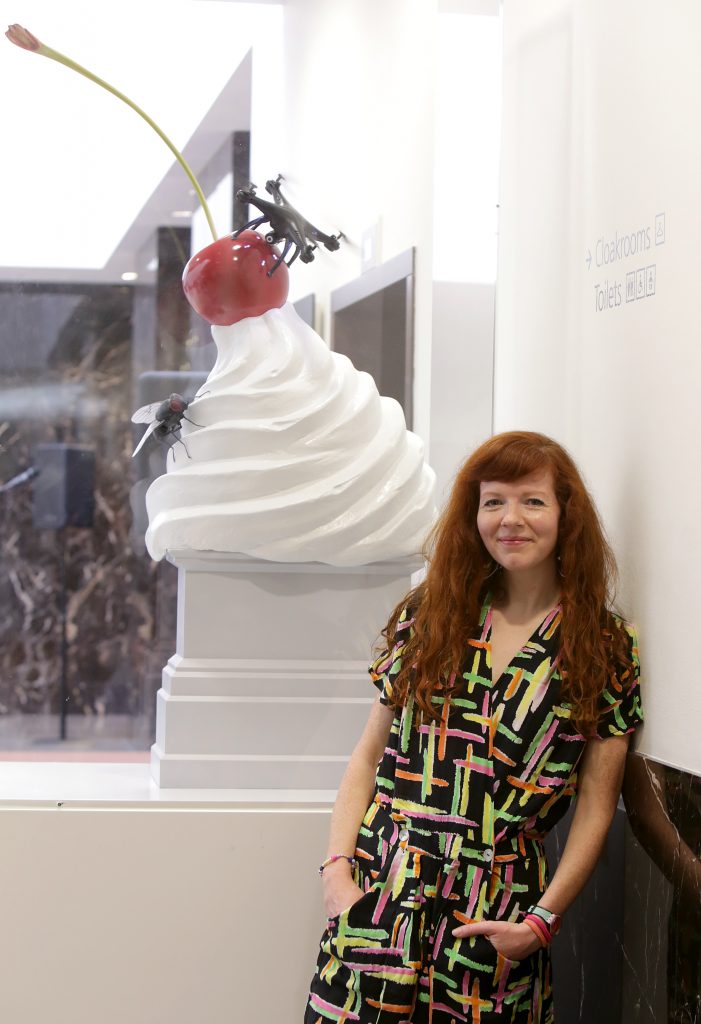 Entitled The End  it features a shiny red cherry atop a giant portion of whipped cream.On one side of the cream there's a fly – apparently symbolic of decay – and a drone that will stream live footage of a sculpture's eye perspective of the Square.
Justine Simons OBE, Deputy Mayor for Culture and Creative Industries, says, "This is a striking new work by Heather Phillipson. At first it seems playful, but this sugary swirl has an unexpected twist, as a drone's camera will be watching us watching it."
Thurs 26th March – March 2022: Unveiling of The End
Trafalgar Square, WC2 5DN
FREE