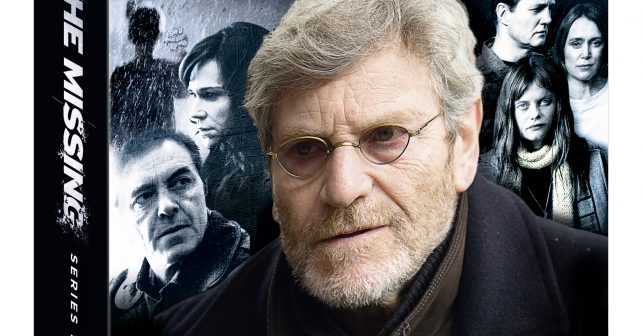 It's been one of the best things on the telly this year. English girl, Alice Webster goes missing in 2003 and returns 11 years later but what's happened to her – and is, she in fact, Alice at all?
As her parents (the excellent Keeley Hawes and David Morrissey) begin to doubt she is who she says she is the story takes on more engrossing twists and turns than a country road.
There's nothing like a crime thriller binge over Christmas so we're giving away a box set of both Series 1 with James Nesbitt and Series 2.
But, be warned if your brain's turned to sherry -sodden blancmange have the rewind button handy. The multiple plot strands are better understood with a clear head!
Competition closes December 30th. To win enter here:
Entering this competition will automatically sign you up for our newsletter.