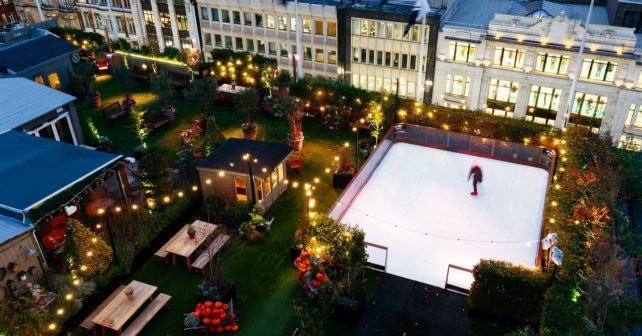 You know winter's on its way when London's ice skating rinks start appearing. And you don't need to be clairvoyant to know this one in Oxford St is going to be very popular.
For the first time ever, John Lewis is installing a seasonal ice rink on the roof of their store. It's part of their Frost Fair, taking inspiration from the 17th century frost fairs that used to take place when the Thames would freeze over. They're collaborating with Sipsmith GIn so expect mulled sloe gin and cocktails plus Mypie freshly baked pies when you're done with the skating.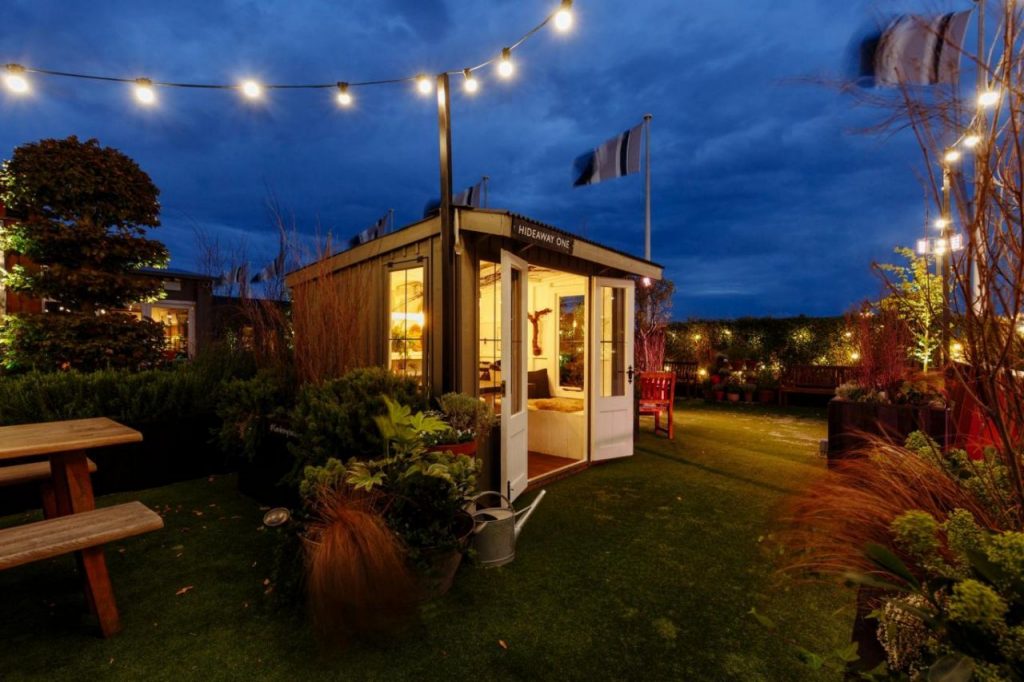 If you want to splash more cash, you'll even be able to book a cosy rooftop cabin for dinner. It's open until 11pm on Friday and Saturday nights so if this doesn't scream date, we don't know what does. Get your skates on!
Sat 20th Oct – 6th Jan 2019: John Lewis Skyline Skating
John Lewis, 300 Oxford St, W1C 1DX
Adults £8/Children £6 – Must book in advance, click here