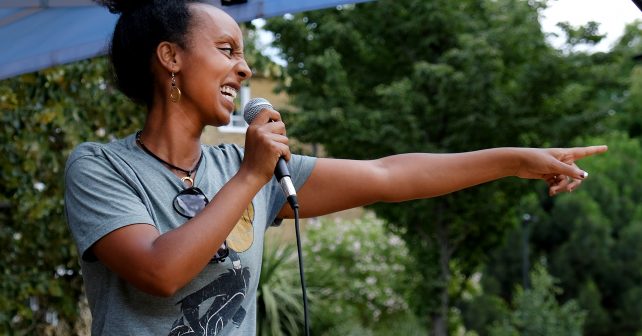 Hands up if you fantasise about belting out Beyonce or Ari on the Pyramid Stage? Bad news, it ain't gonna happen. The good news?  You can pretend!
Singing, tick. Outdoors, tick. An audience, tick. Bearpit karaoke is back for the third year in Vauxhall Pleasure Gardens with four dates across the summer.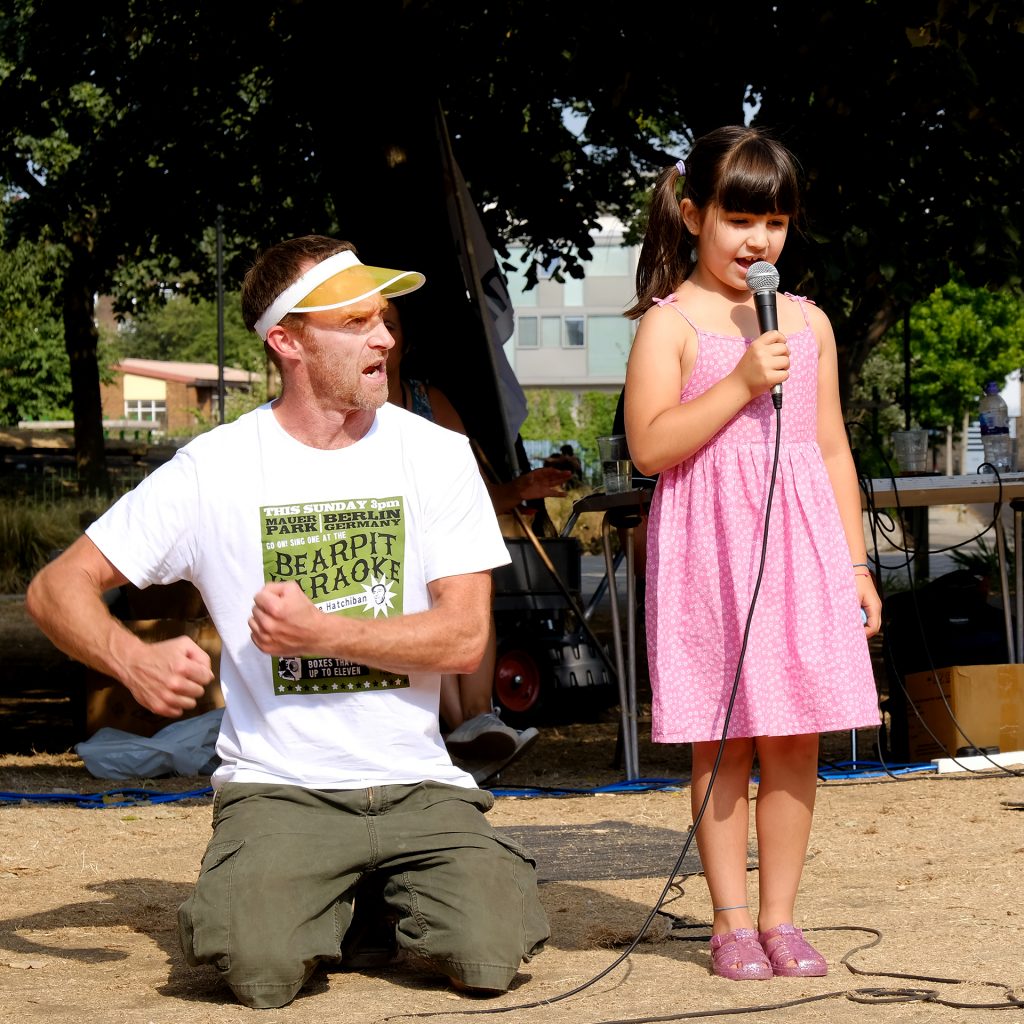 The concept is a German import and heading up proceedings is Joe Hatchiban, a well-known figure in Berlin's Mauerpark.
How does it work? He coaxes a random stranger to get up and sing, a crowd gathers and then somebody from the crowd is coaxed to get up. And so on until everyone's taking a turn on the mic, including the kids. (Check out the video below.)
If you're one of the first up giving it welly at your local pub karaoke, this is your opportunity to take it up a gear. It's a good laugh, it's FREE and if the sun's shining (this we can't guarantee!) it screams deckchair and a picnic.
Now, all you've got to do is pick your go-to song!
Sat 15th June, July 13th, Aug 10th, Sept 14th, 2-7pm: FREE Bearpit Karaoke
Vauxhall Pleasure Gardens, 139 Vauxhall Walk, Lambeth, SE11 5HL
In partnership with Vauxhall One