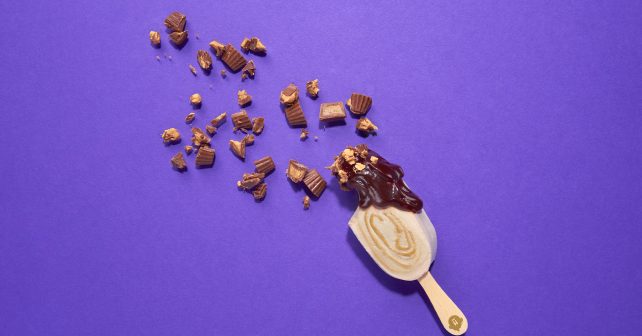 Ever tried Halo Top ice cream? Now's your chance. In fact, you've got thousands of chances!
The brand is launching their new sticks which come in four favours: Strawberry Cheesecake, Sea Salt Caramel, Peanut Butter Swirl and Birthday Cake. We're already salivating. (We also have it on good authority they come in at under 100 calories each – should you care about such things.)
To mark the occasion, the company is holding a MASSIVE giveaway in central London.
For two days they'll be parked up in Russell Square and dispensing 10,000 FREEBIES from a classic old-school phone box. That's 5,000 per day. If you swing by, sounds like a pretty safe bet you'll able to lay your hands on at least one!
Thurs 11th & Fri 12th April, 11am – 6pm: 10,000 FREE Halo Top 
Russell Sq, WC1B 5BE