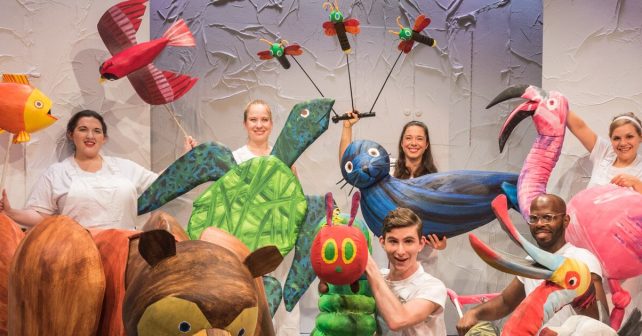 So it's half-term and you need to entertain the little ones? You're in luck! There's loads of FREE things to do at the Imagine Children's Festival.
Grand highlights at the Southbank fete include a daily indoor eco-adventure, earth friendly Outdoor Games plus a chance to decorate a giant chalkboard. Kids can also discover all sorts of top tips in making the world a better, cleaner planet.
During this half term week there'll also be other fun frolics to be had that won't cost a penny. Look out for a programme that includes story telling, dance, live music plus arts and craft.
Now – Sun 23rd Feb, Imagine Children's Festival
Southbank Centre, Belvedere Road, SE1 8XX
Some activities are paid. For a full list/to book click here