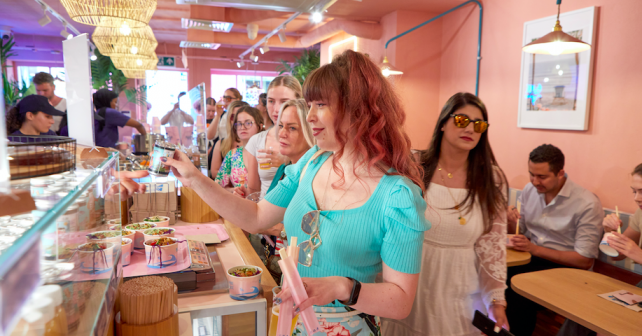 Even a can of baked beans these days costs more than a £1 so if someone's offering tasty lunches for a quid, we're all ears.
Poke House is continuing its expansion across London with another branch opening just a couple of minutes from Fenwick.
To mark the occasion they're inviting people down to try their Poke House Bowls for £1 – savings of up to £10.95.
On the menu will be new menu additions Roast Beef and King Prawn, as well as Sunny Salmon, House Chicken and Very Vegan. In short, there's something for everyone, what's not to like!
Tues 17th Oct, 11am – 2pm: 250 £1 medium poke bowls
Poke House, 32 Maddox St, W1S 1PU