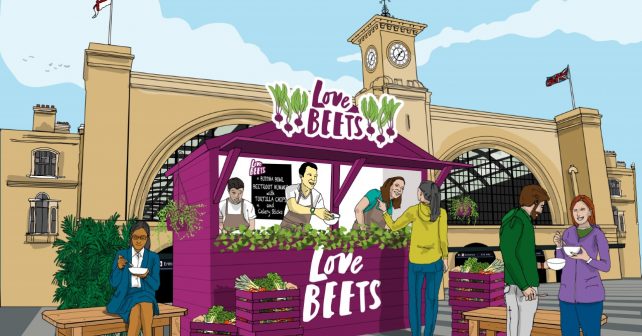 Bad news: lots of us consider February as miserable as January. Apparently, 45% of Londoners consider this month equally grim. Step up, Love Beets responsible for these research figures.
To combat any gloom the brand's coming to London for the day with FREE mood-boosting food. For one day, they'll be giving away super healthy beetroot-inspired dishes..Everything from their Middle-Eastern Buddha Bowls to beetroot hummus with celery sticks and tortilla chips.
So if you're in the King's Cross vicinity on Wednesday, make a bee (t) line!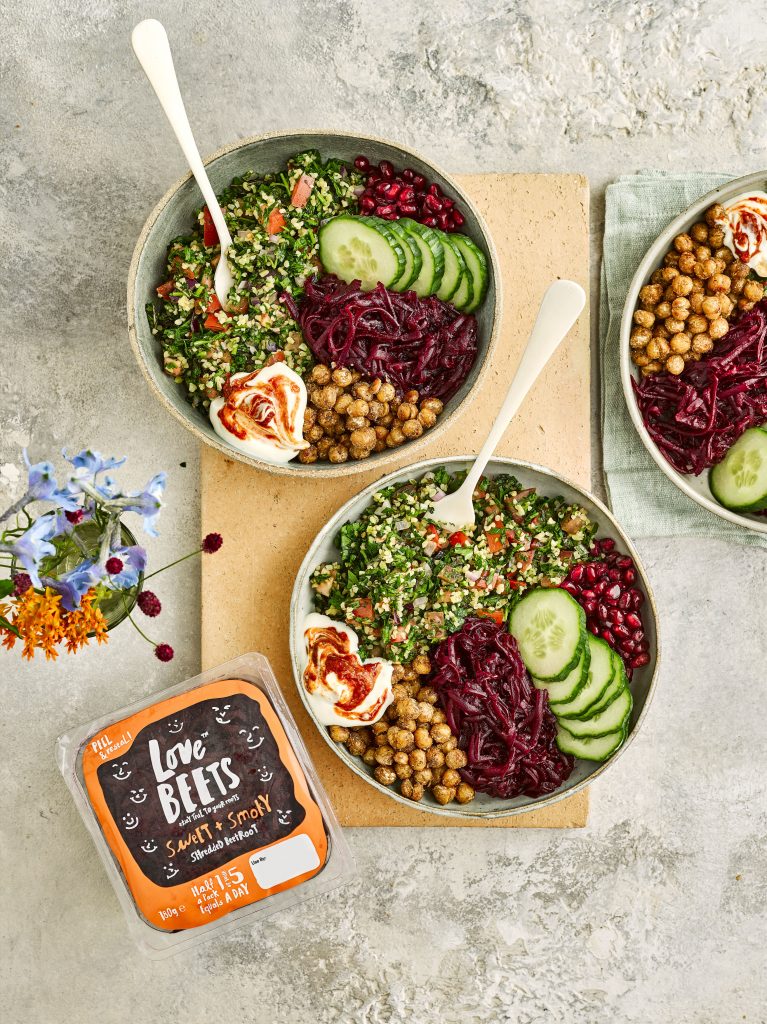 Wed 19th Feb, 11am -7pm: FREE Love Beets (while stocks last)
Outside King's Cross station main entrance