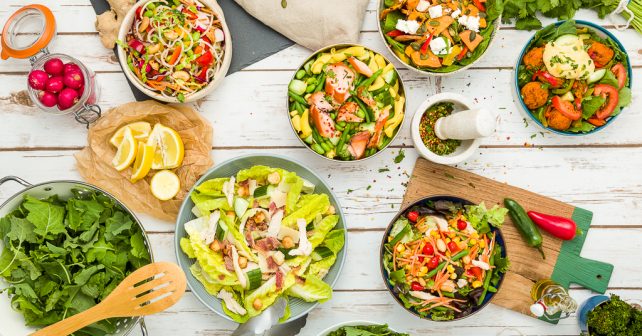 Spring is on the way at long last! We'll soon be stripping off layers as the days get longer so that means working on the waistline. Let's face it, we've all been living on stodgy, comfort food and toast since New Year but what about that elusive holy grail –  healthy fast food?
The ever expanding Vital Ingredient has recently opened up a new store between the hipsters and bankers on Middlesex Street, an avocado stone's throw from Liverpool Street station.
It's light and bright. A fridge is stacked high with packaged piles of quinoa, rocket and lettuce. Meals are customisable: I opt for a spinach 'base', select some of the several dozen ingredients on offer at the counter, pick a dressing and a server mixes it up while I wait.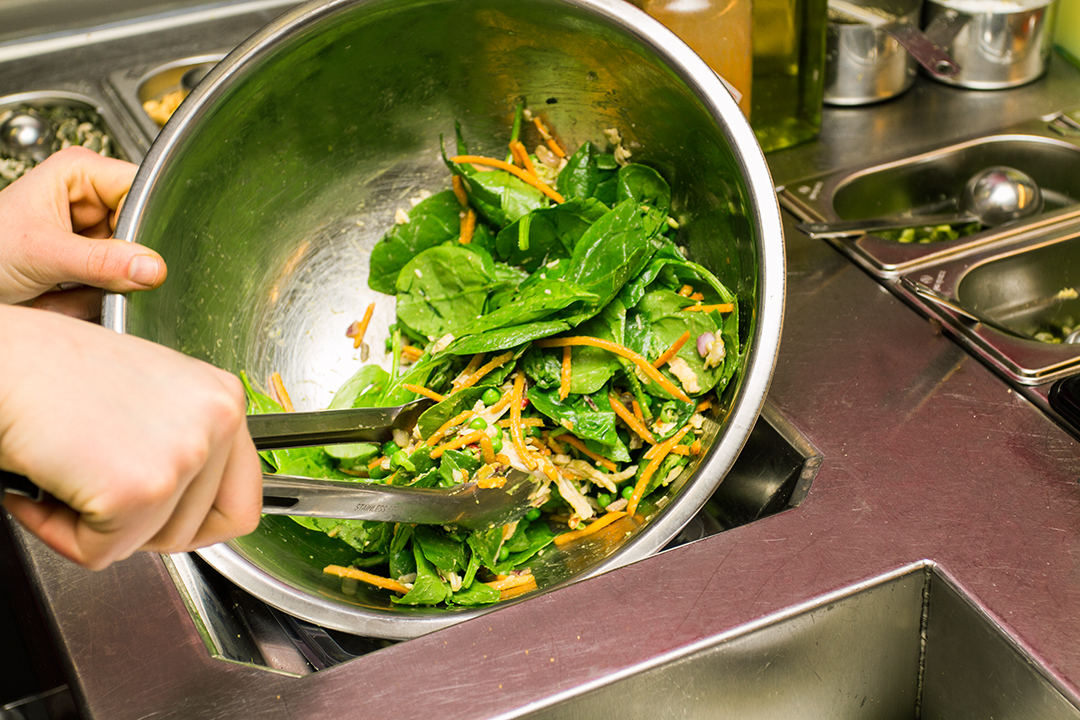 There are now 19 Vitals in London – from Baker St to Artillery Row – and they all offer a rotation of seasonal salads –  including the Omega Bomb and Super Green, as well as a monthly guest salad.
But it's not all carb and guilt-free green. My body is not a temple so I go for a Mexican option (Nachos Grande, one of the most popular) with cheese and tortilla sprinkles, all washed down with a freshly prepared minty smoothie. By the looks of it the green drink contains my entire five-a-day smashed into a single cup. It's tasty and tangy!
Vital founder, Alex Heynes believes it's all about choice. "The ethos behind Vital is that we want to enable every customer to enjoy healthy, good quality food that they can create to their exact specifications," he says.
"I opened the first Vital on Berwick Street in 2001 because having worked in finance in the City for years, I was sick of not having any quick, healthy options for lunch. I pretty much opened somewhere that I would want to eat in every day, and 19 stores later, here we are!"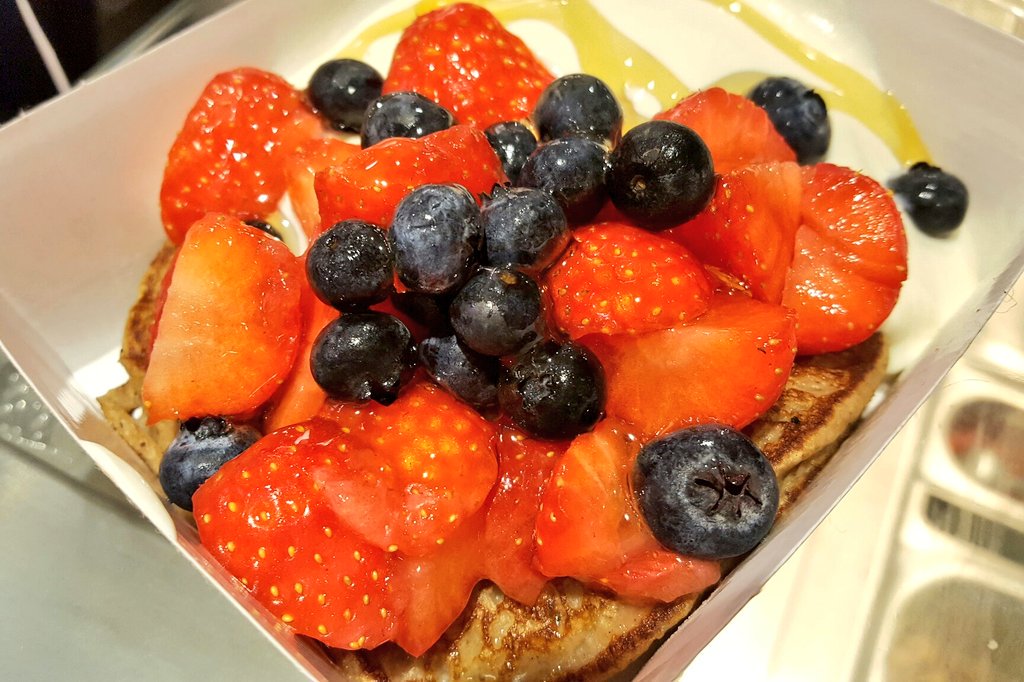 Vital doesn't just do lunch for time-poor office types. There's breakfast on offer for the early risers; snacks like pancakes, fresh scrambled/poached eggs, different kinds of porridge, breakfast bowls and smoothies. And like my lunch, you can create your own!
Every Friday there's 50% off lunches after 2.30pm across all Vital stores. This includes salads, hot food plus selected snacks and sides.
Download the Vital app and collect 10 points for every £1 you spend – effectively 10% off future purchases.
Sponsored content