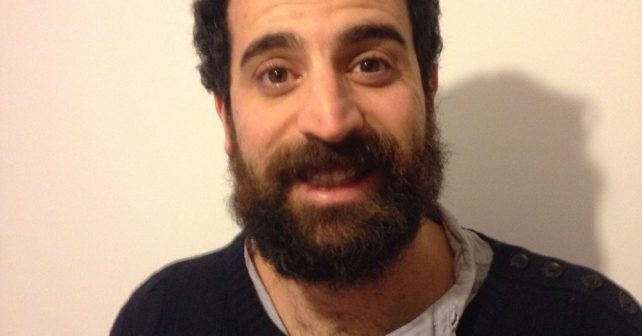 What connects Karl Marx, Mr T, Charles Darwin, Abraham Lincoln and a gun-toting Yosemite Sam? The answer, of course, is facial fluff.
Once sole preserve of the Greek God or Victorian hard-leftist, thanks to hairy hipsters beards have undergone a renaissance in the last few years. (As if any Londoner needs me to tell them that!)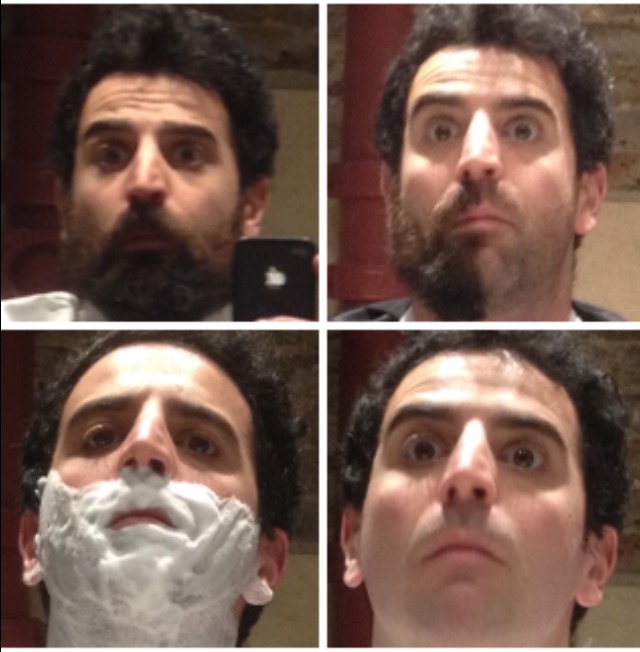 I've had my own Mr Twit-style whiskers for almost a decade and, frankly, the thought of parting with the furniture has been filling me with dread. Especially now. I may look unkempt but I'm warmer than most. My chops are covered and as the outside temperature plunges – it's my hirsute buffer against the elements.
But against my better judgement the clippers are out. The fuzz has come off and all for a good cause. Ladies and gentlemen, I give you; Decembeard.
The bristle-growing campaign is a fun idea designed to raise awareness – and much needed cash – in the fight against bowel cancer. Men taking part should shave at the beginning of December and go full caveman by the end.
Each year in the UK, more than 40,000 people are diagnosed with bowel cancer and 16,000 die from the disease in the same period. The good news is that 90% of those diagnosed at an early stage can be successfully treated.
Jo Walker, spokesman at Beating Bowel Cancer  "It's Movember's hairier younger brother. The last couple of years have been our busiest and we are aiming for the same again this December."
So come join me, hipsters. Get yourself sponsored and bid bon voyage to the barbe. It'll be one icy shock to the senses but you'll raise vital funds and see that lovely faces again.
For more information about bowel cancer, visit www.beatingbowelcancer.org 
If you'd like to donate to David's Decembeard – please go to https://www.justgiving.com/fundraising/david-lewis-decembeard-2016