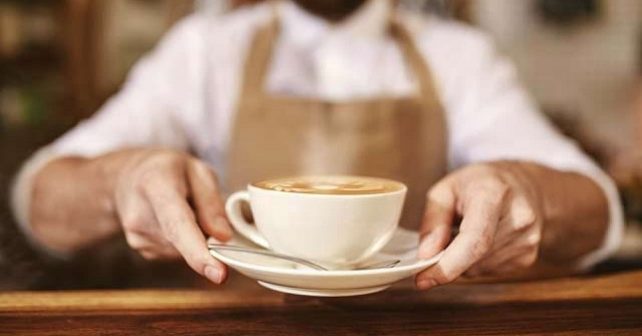 This one's the dream for nature AND coffee lovers. Three days of FREE coffee in east London are yours for the taking during National Coffee Week. Just take along your own reusable cup – – or buy one on site.
Granule guru, Percol is setting up the word's most sustainable coffee shop. All lattes and flat whites at the pop-up will be ethically sourced, the counter will be plastic free and even the paper used for cleaning will be recycled.
It's cashless and prices will vary with those coffees with the smallest carbon footprint costing least. Helping the environment AND sipping a piping hot freebie. That's winning!
Wed 18th – Fri 20th April, Wed/Thurs 7.30am – 6pm, Fri 7.30am – 10pm: FREE coffees/one coffee per person, per day.
Percol, Unit 8, Old Street Roundabout, EC1Y 1BE