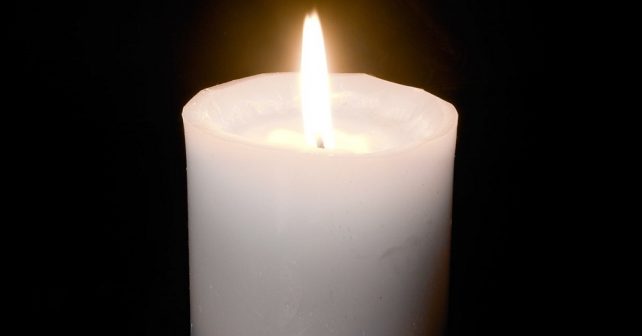 This Friday marks the 17th Holocaust Memorial Day and Londoners are being encouraged to take part in weekend events across the city.
As always it takes place on January 27th –  the anniversary of the Allied liberation of the largest Nazi death camp, Auschwitz-Birkenau in 1945.
The theme for this year's remembrance day is How Can Life Go On?  and focuses on ideas of reconciliation, rebuilding communities and refugees.
There are dozens of FREE activities on offer in the capital including a morning of commemoration at the Imperial War Museum, culminating in a wreath laying ceremony, a concert in Greenwich featuring a reading of the poetry of former concentration camp inmate, celebrated author, Primo Levi as well as a piano and cello recital.
There will also be a commemoration event at the JW3 Jewish Centre  featuring music, a talk by author Howard Jacobson and a reading from actress Dame Janet Suzman.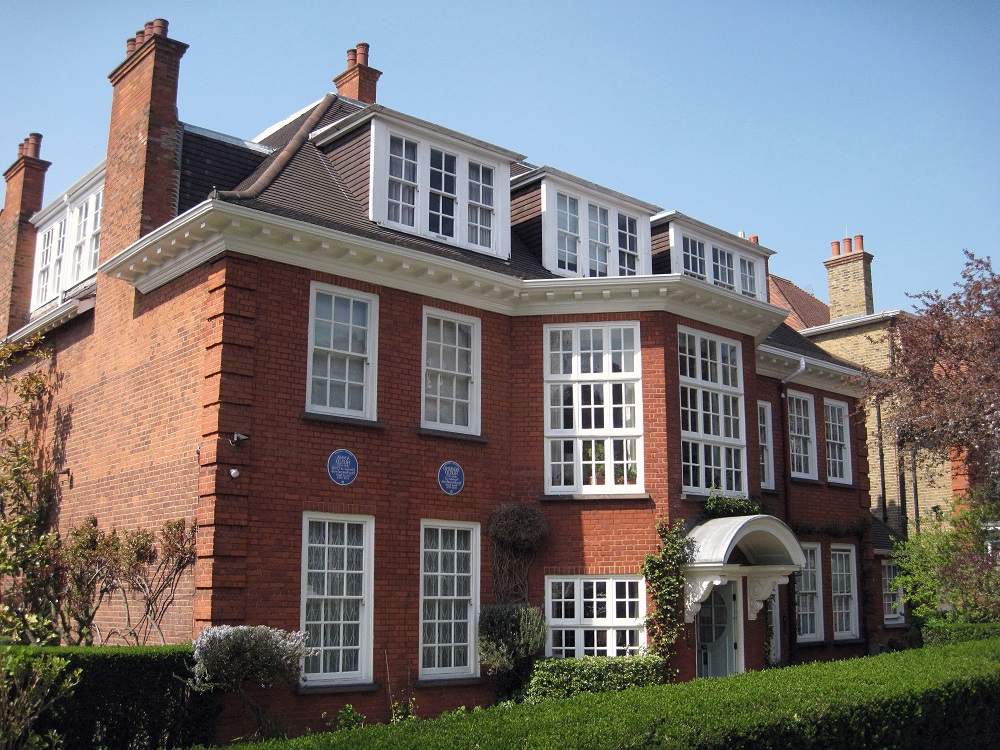 There will be events across London – including the Freud Musuem
Elsewhere there will be a discussion about how Jews face the legacy of the Holocaust* at the Freud Museum,  a speech from Auschwitz survivor Eva Schloss*  (Anne Frank's step-sister) at the Jewish Museum and Close-Up cinema in Bethnal Green will be showing Claude Lanzmann's seminal, nine-hour film The Shoah.*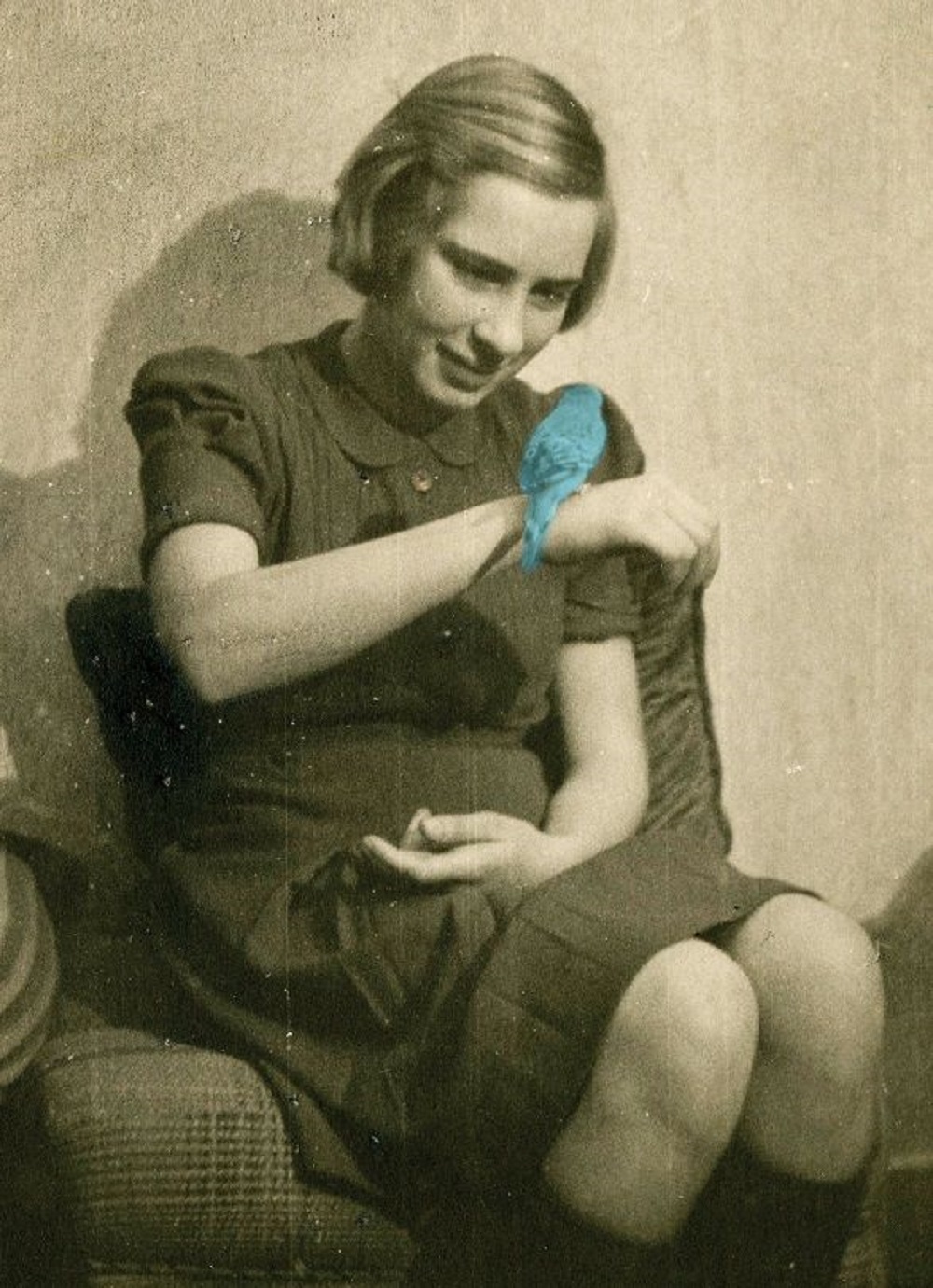 Auschwitz survivor, Eva Schloss as a child
Holocaust Memorial Day has been held in the UK annually since 2001. Each year, people are encouraged to pause and think about persecution from the past; be it the Holocaust or subsequent genocides in Cambodia, Rwanda and Bosnia.
January 27th, Holocaust Memorial Day. For a full list of what's on over the w/end check here. 
*Events that require tickets.