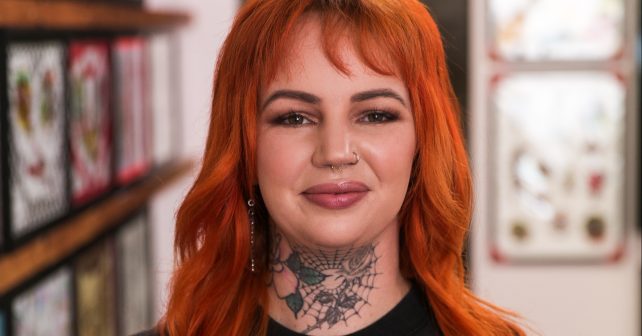 If you're a Game of Thrones fan, this is one cool FREEBIE. To mark the eighth and final series, streaming service, NOW TV is giving 100 lucky Londoners the opportunity to get inked by celebrity tattooist, Lauren Winzer. (Think Miley Cyrus and Katy Perry.)
Customers will be able to choose between 16 Thrones inspired designs, featuring iconic themes, symbols and quotes from the show. Among them a homage to Danerye's dragons and the heroic lion sigil plus a host of others.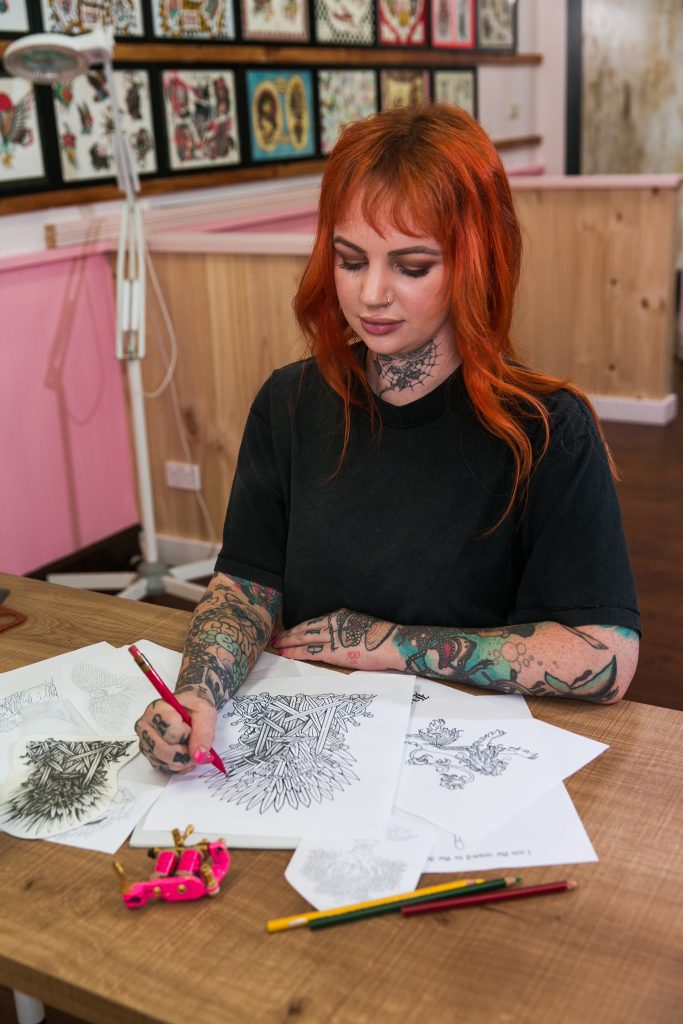 But you better get on it double quick. There's a ballot of 50 pre-booked appointments (check the link below for time slots) and 50 walk-in appointments across two days on a first-come, first served basis.
The Circle tattoo parlour in Soho has been given a Thrones inspired makeover and you'll even be able to watch episode one of the new series while you're getting inked.
Of course, you must be 18+ and show your passport or driving licence on arrival.
Tues 16th/Wed 17th April, 11am – 7pm: 100 FREE Game of Thrones tattoos (18+)
The Circle, 21 Noel St, Soho, W1 8GP
To enter the ballot click here
Seasons 1-7 box set available to stream now on www.nowtv.com